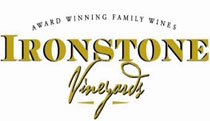 Chair examples
For chairs at concerts at Ironstone Vineyards, the seat must be under 12" from the ground,
and the back must be under 32" high from the ground.
To assure that everyone can enjoy the concert, these rules will be enforced. Many people sit on the grass
or on blankets on the grass, and others bring the low chairs. Therefore it's "low chairs only!"
We note that some venues have a "no chair policy." If you want a chair in those venues, you have to pay
for a reserved seat. Please help us make chairs work in the General Admission section of the Ironstone
amphitheatre.
Note that any disabled person may bring in a chair of any size for his/her own use. The chair must have a
disabled blue tag and be placed in the disabled seating area. Guests with the disabled person may not bring
in oversized chairs.
Thank you for your cooperation!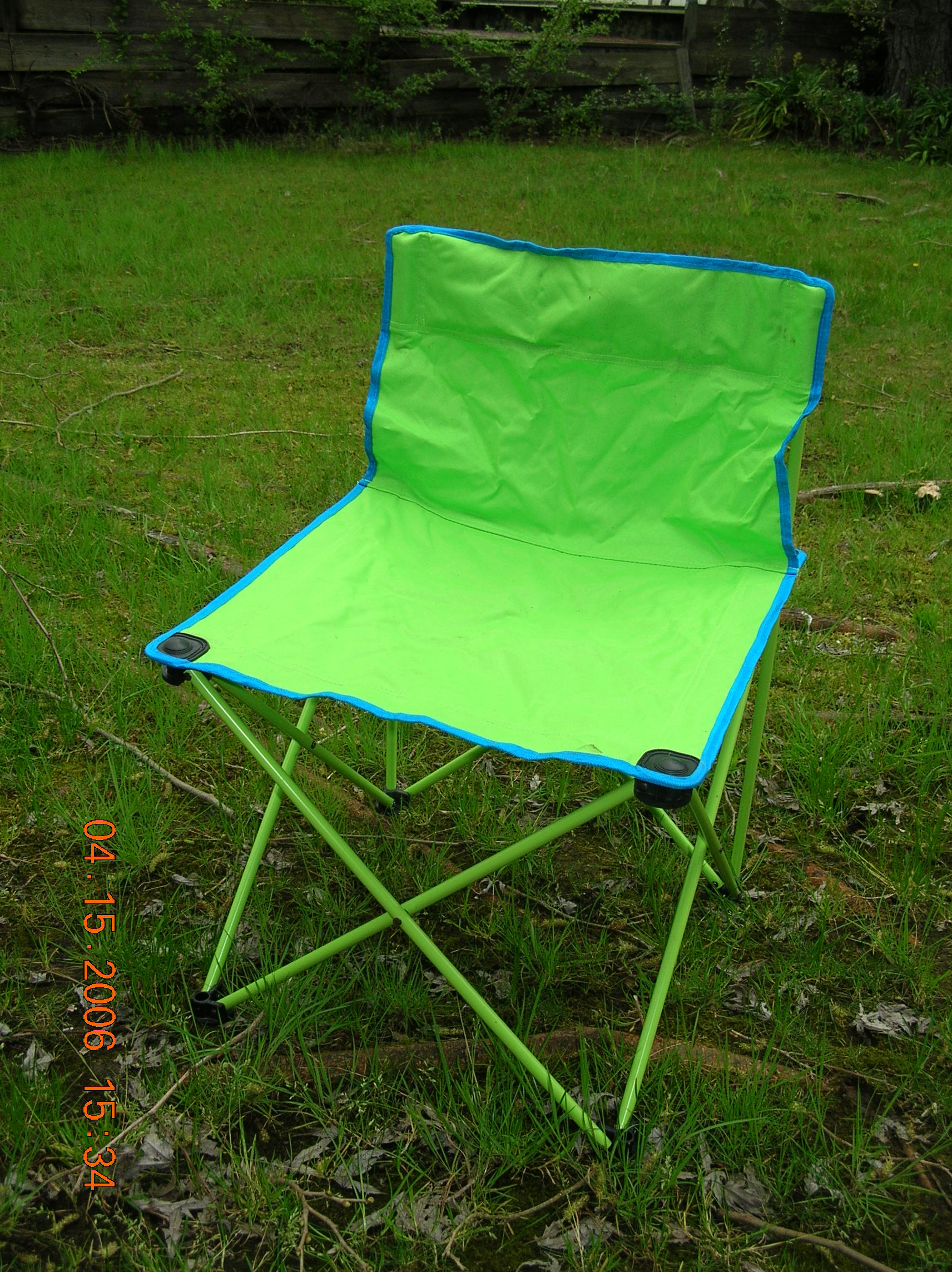 NOT ACCEPTABLE -- BACK TOO HIGH
Note that on "quad chairs" and other chairs where the seat can "sag,"
the height of the seat is measured at the corner of the seat fabric,
where it is attached to the metal frame poles. Thus, if the edges of the
seat are 13" or 14" off the ground, but the center of the seat can be
configured to be only 11" off the ground, the chair is still too high.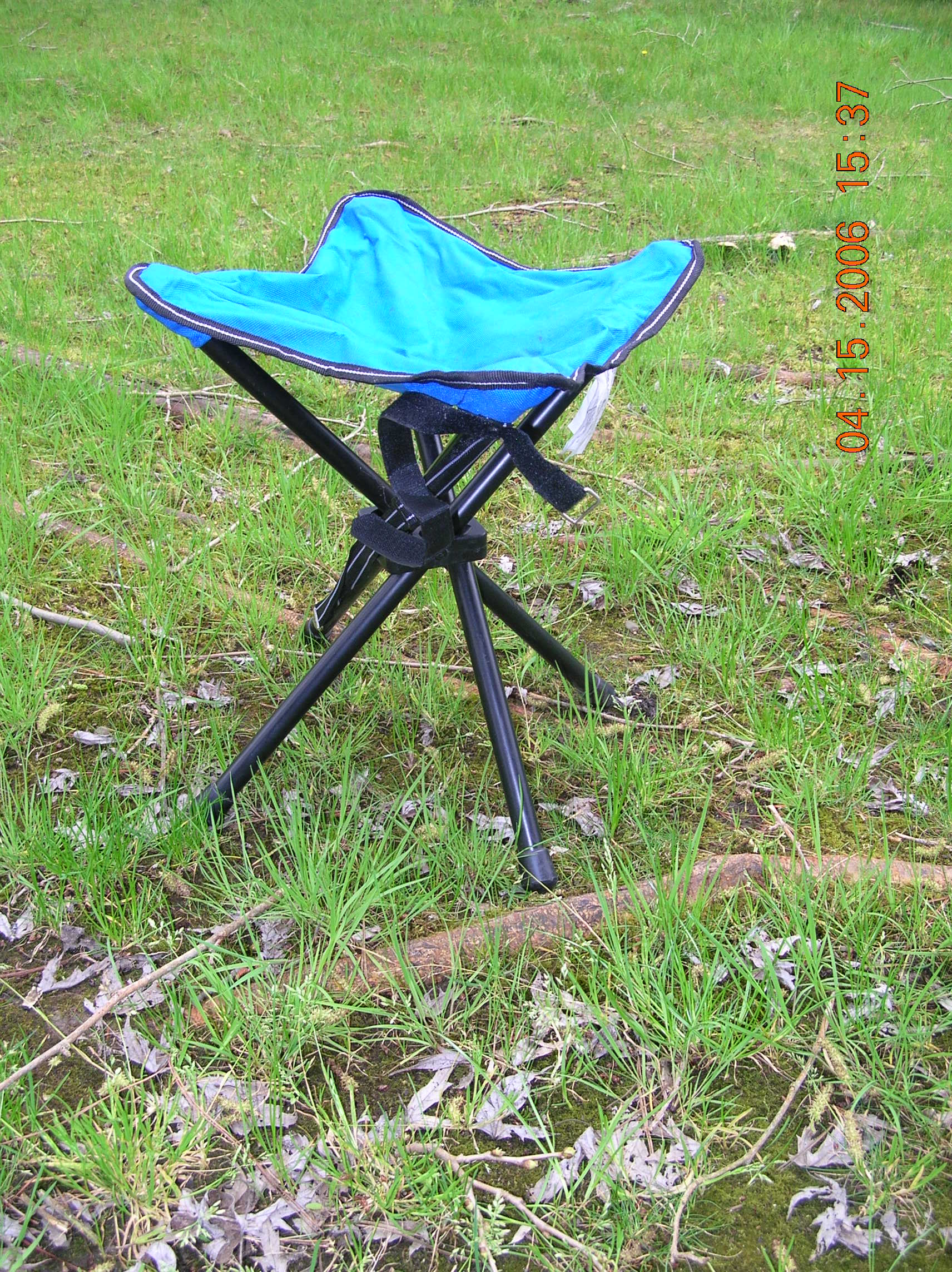 NOT OK -- seat over 12" high.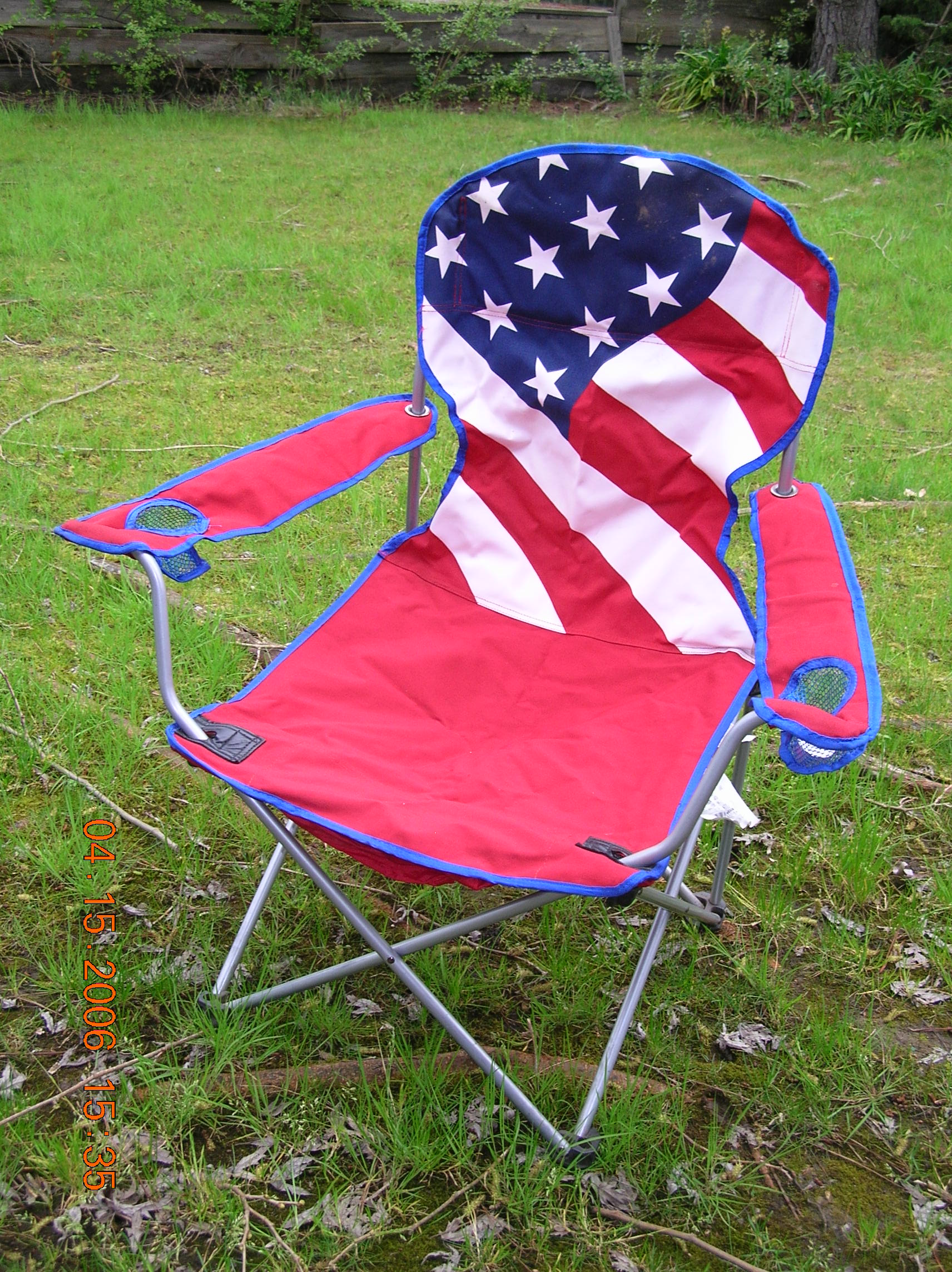 NOT OK, BACK TOO HIGH.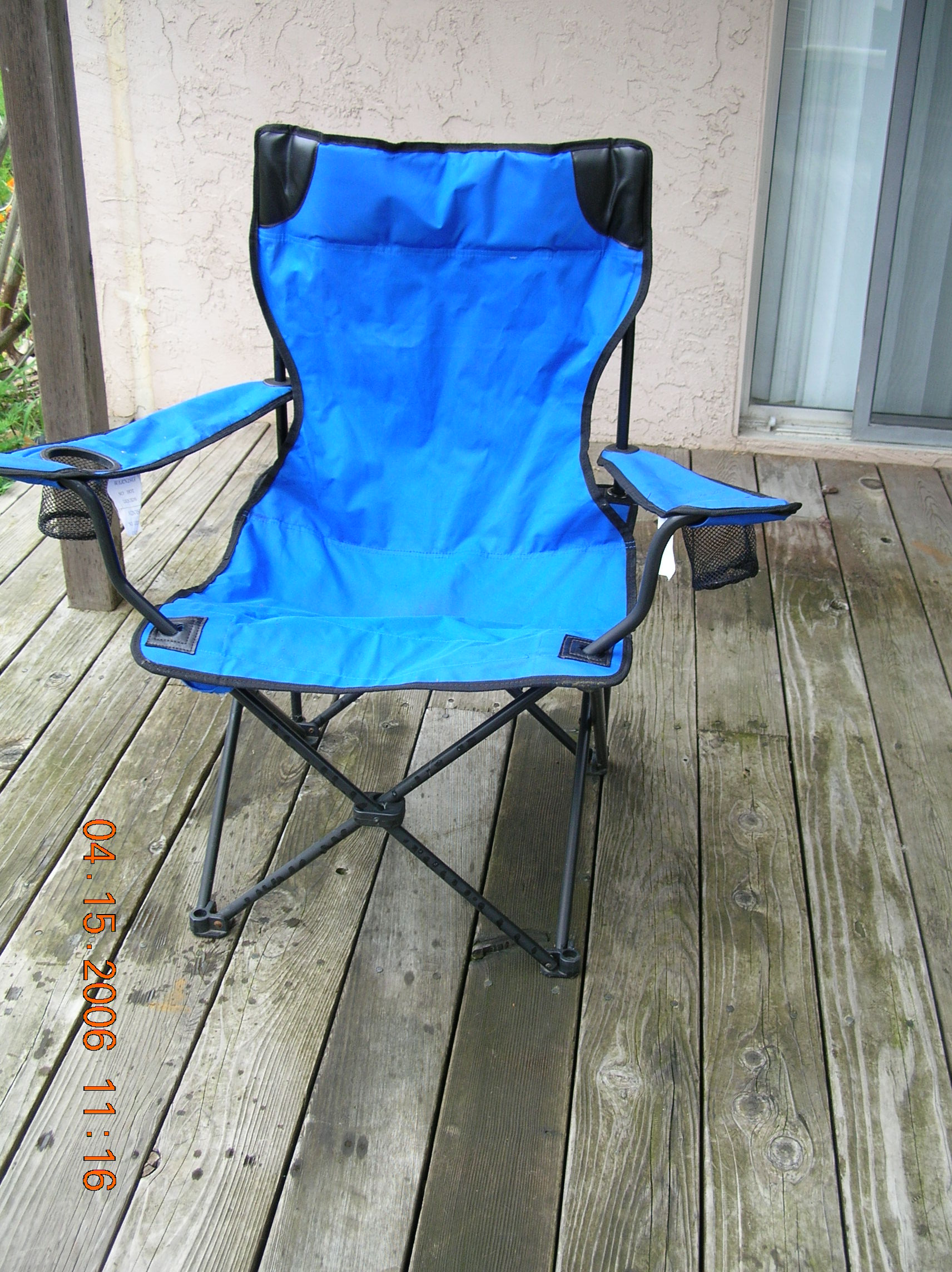 NOT OK, BACK TOO HIGH.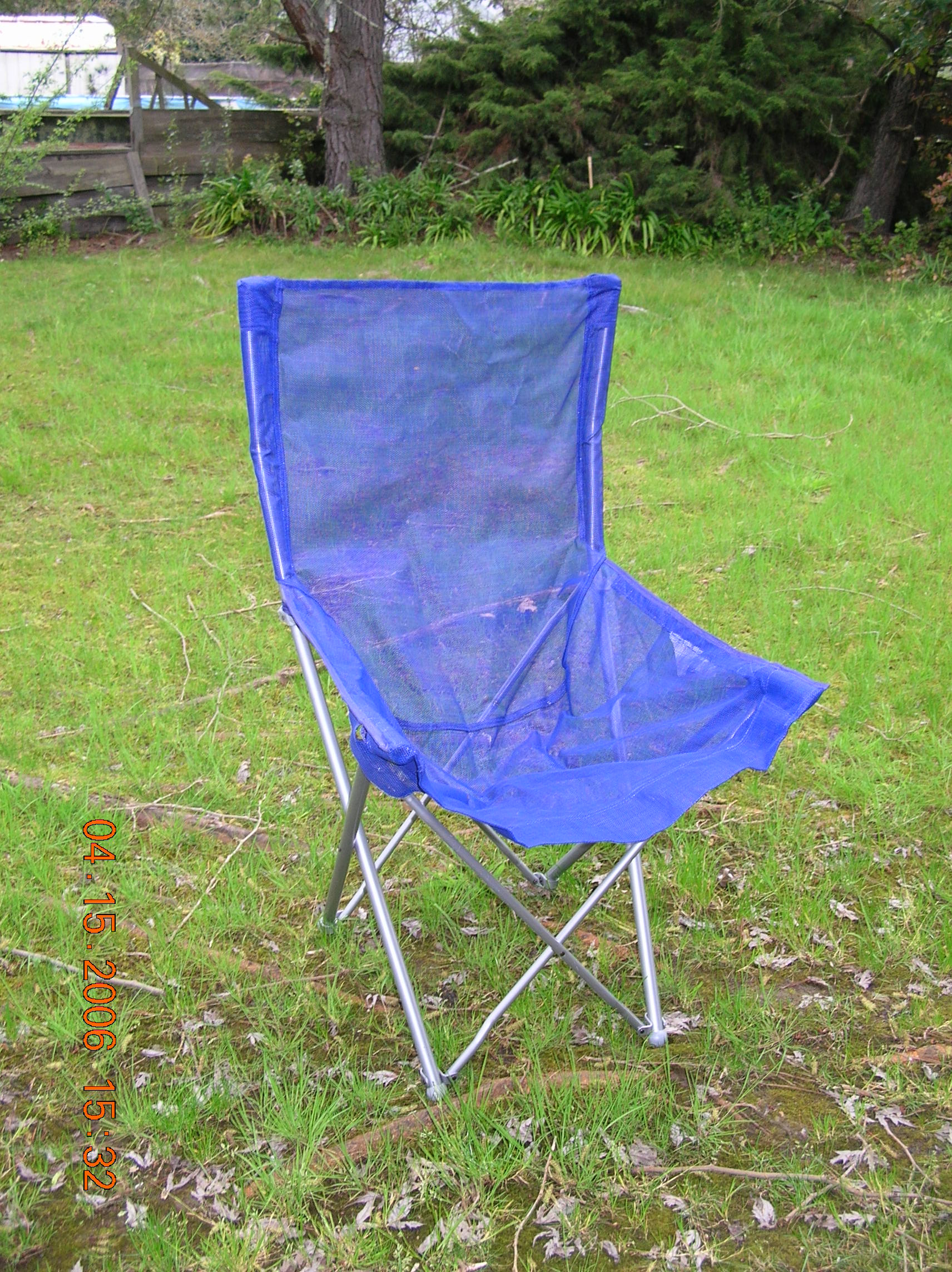 NOT OK, BACK TOO HIGH.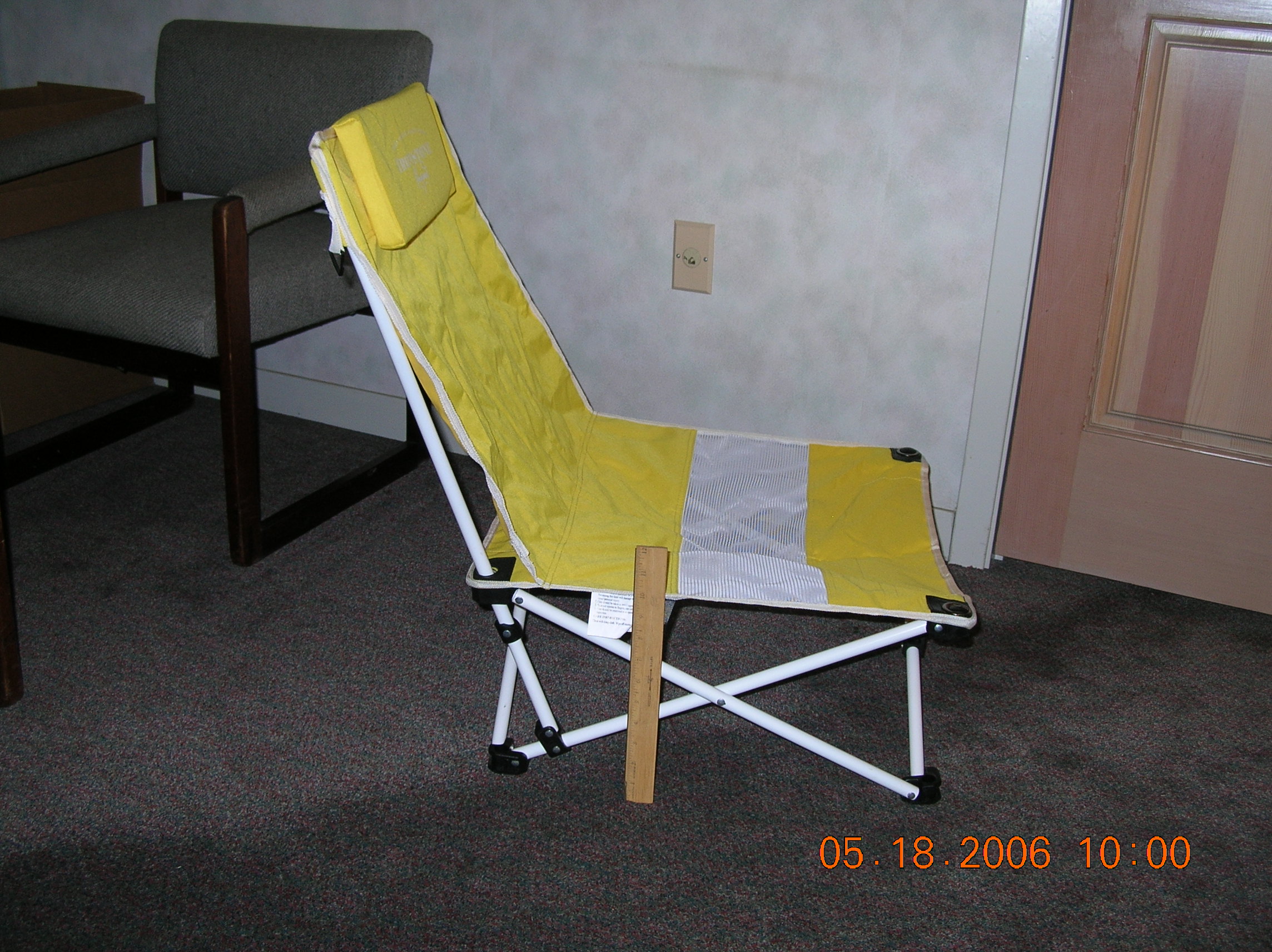 With a 10" seat height, this chair is OK at concerts! The back is less
than 32" from the ground.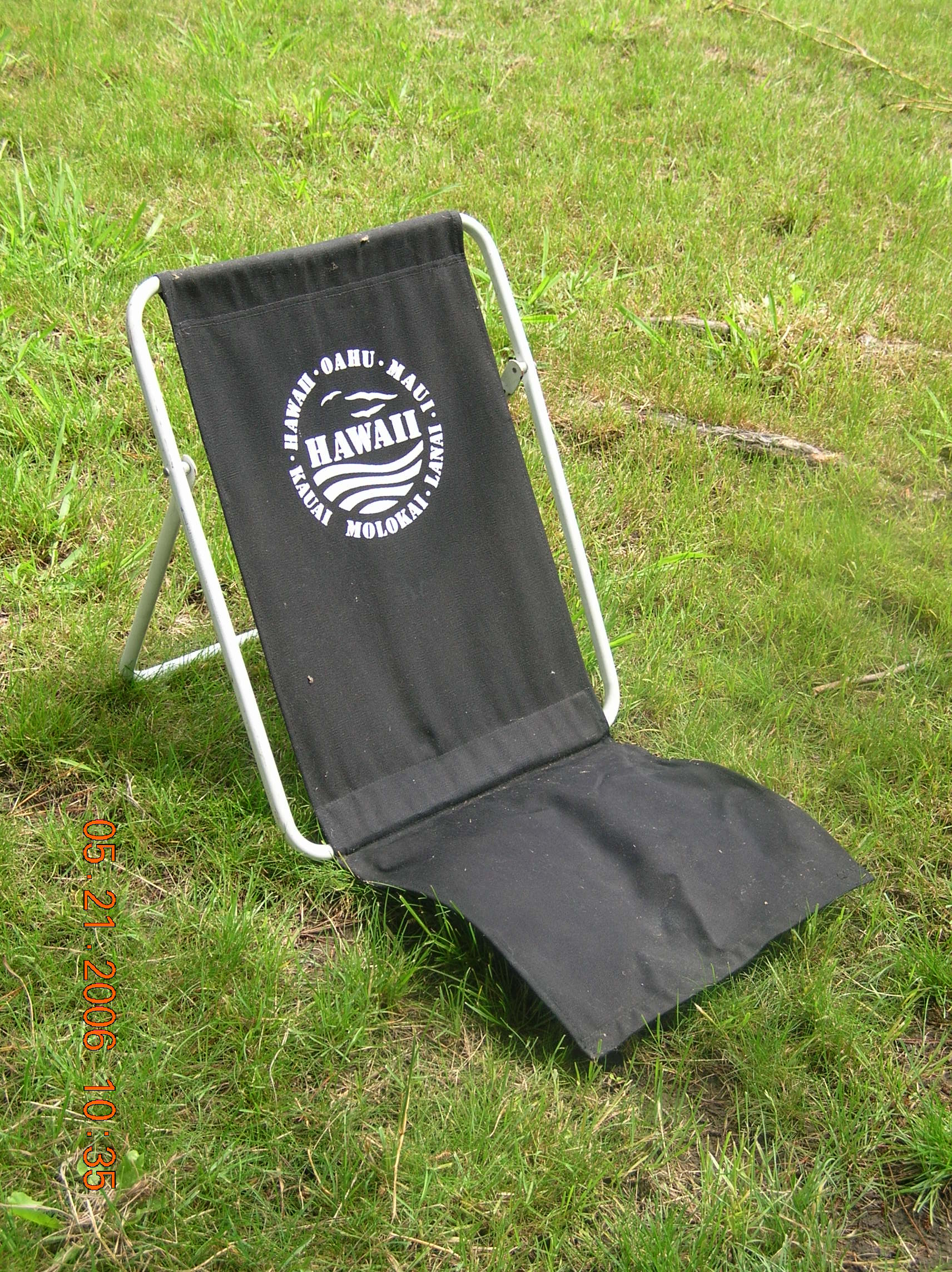 With only a pad on the ground, this is definitely a "low chair"
and is OK for concerts! It meets the under 12" and
under 32" rules.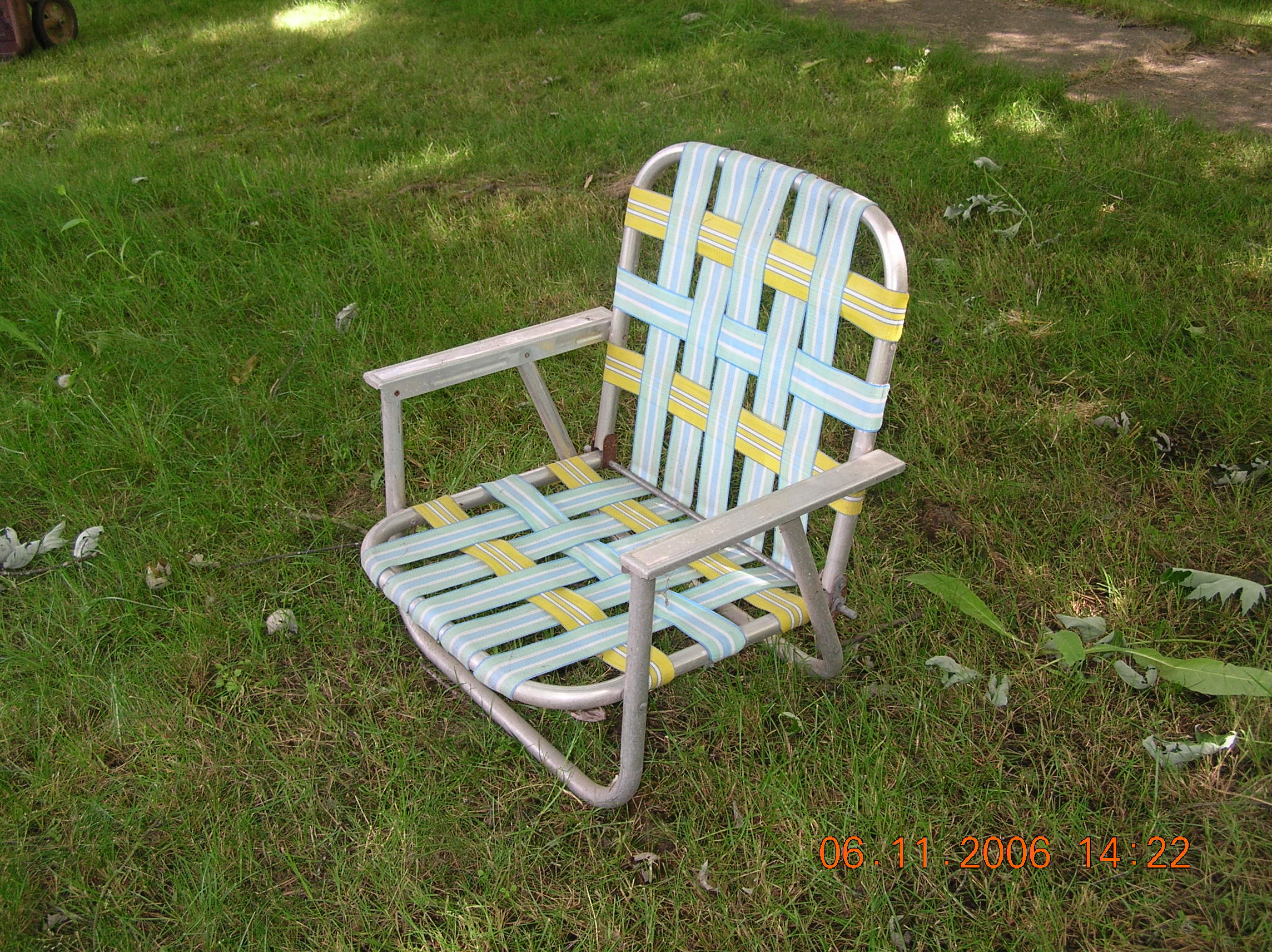 Another good chair. Meets both the under 12" and under 32" rules.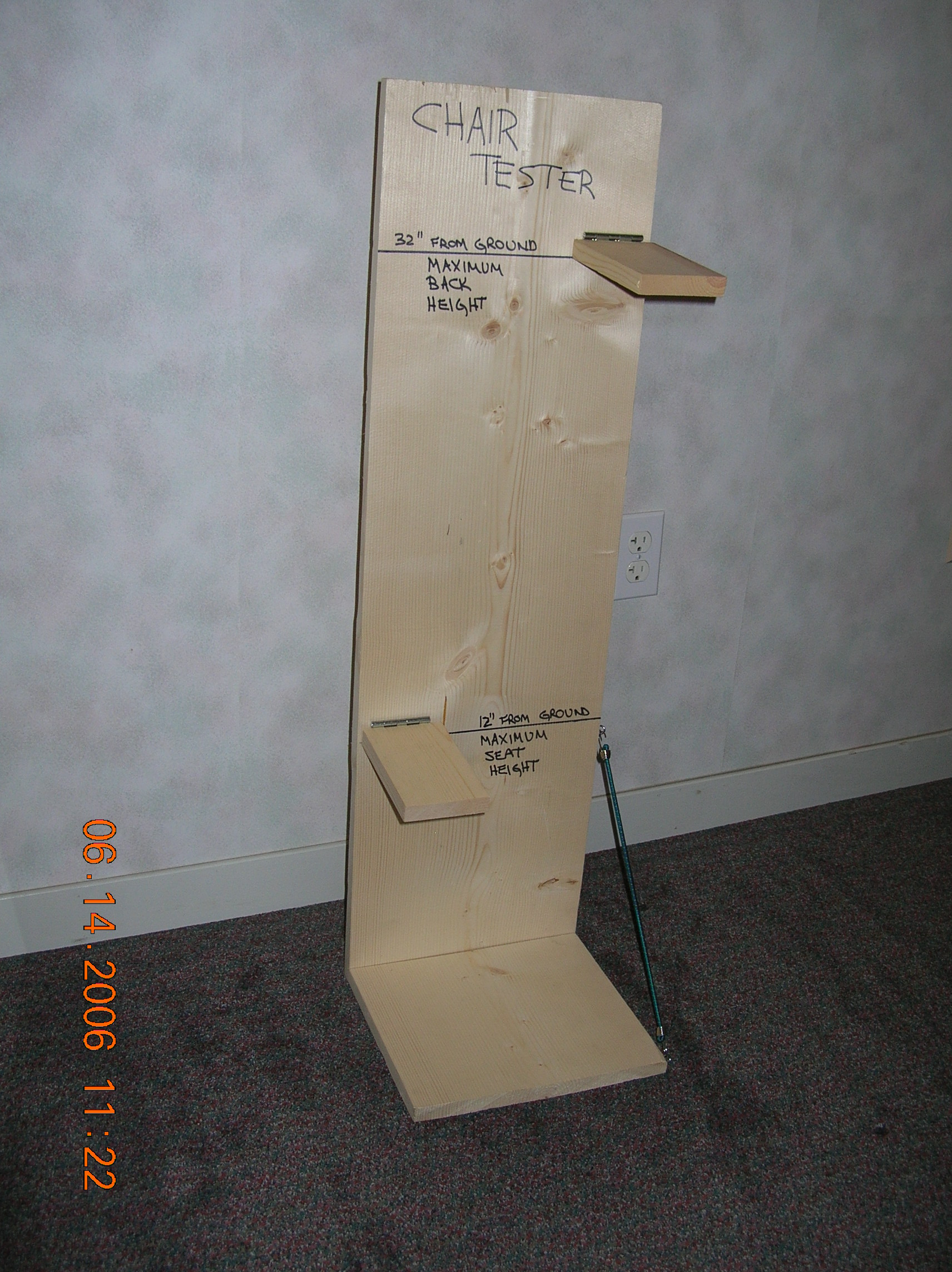 This chair tester will be used at each gate. It checks the height of the
seat and the back of each chair.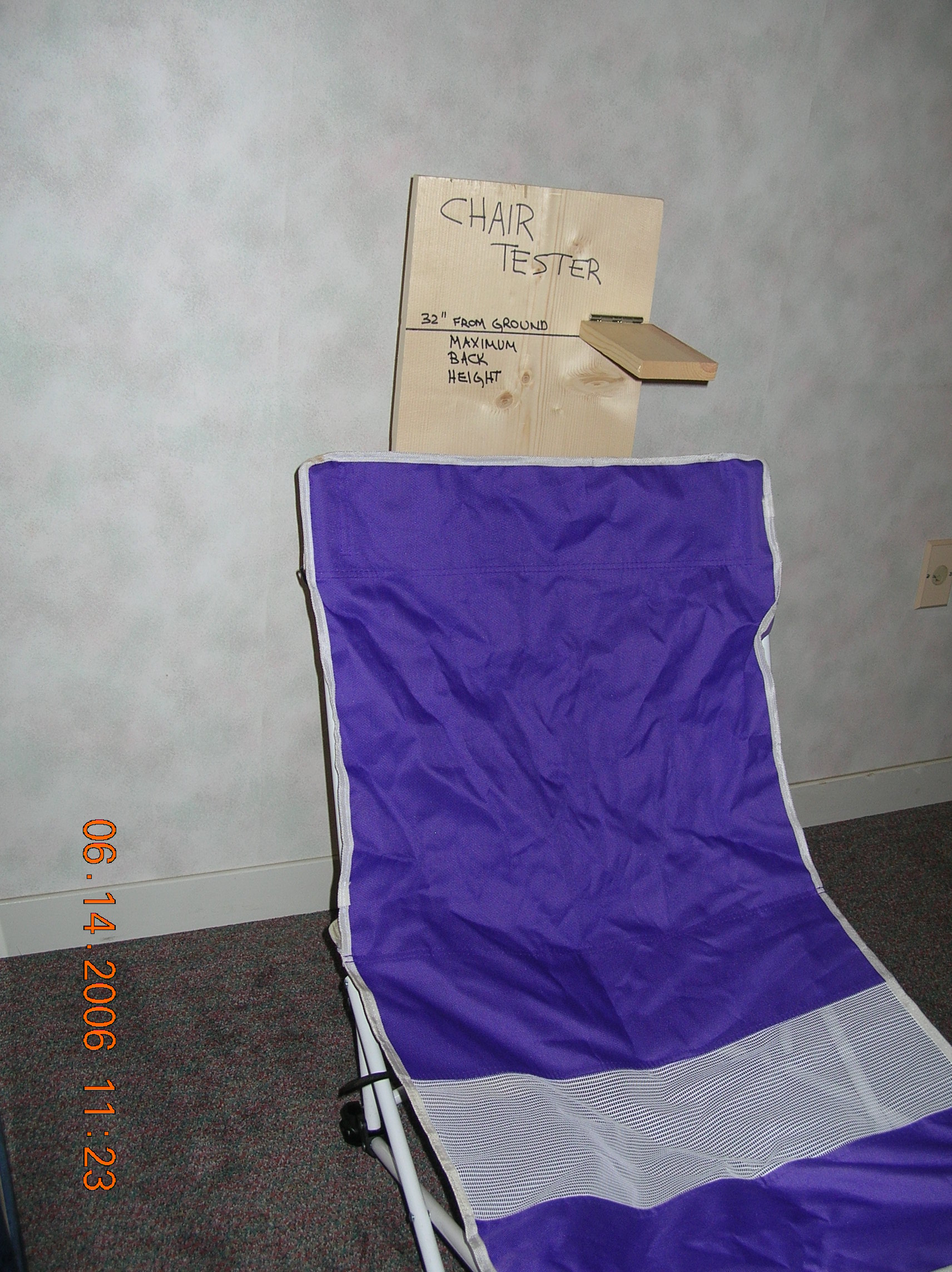 Yes, the back of this seat is under 32" high.
Note that chairs are required to be opened up and measured
before entering the amphitheatre. Also, chairs are subject to
reinspection inside the amphitheatre. Thanks for your
cooperation with this.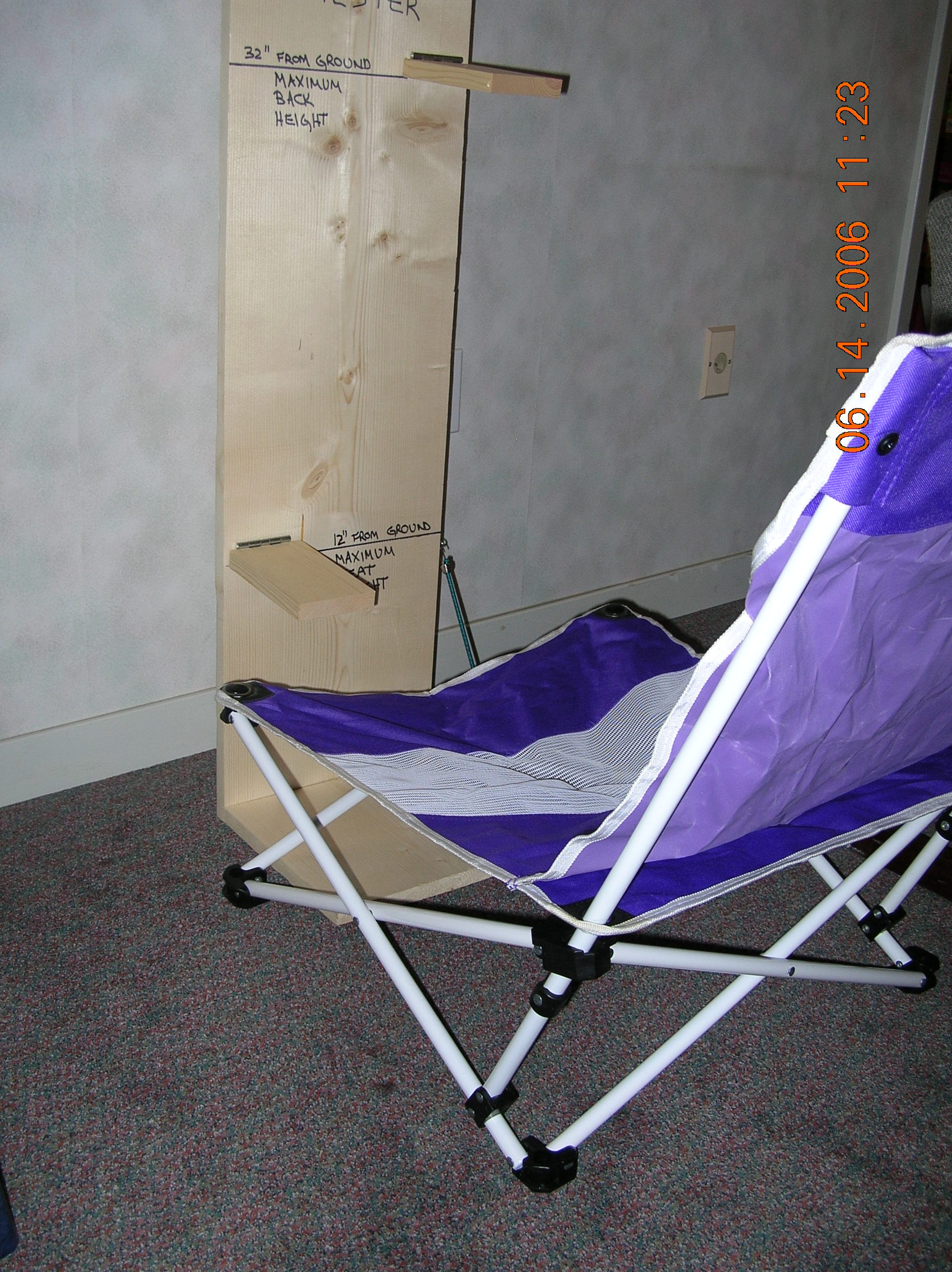 And, yes, the seat of this chair is under 12" high.
www.winepi.com/ironstone_chairs.htm
updated 08-28-2006