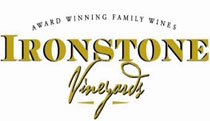 Flower Status Report - Update 01-30-2007
A few flowers and now art!
Ironstone's annual art competition will be held in March. See the entries!
Bulbs are out in the barrels at the winery entrance and there are a few along the road.
.
click on pictures for more detailed versions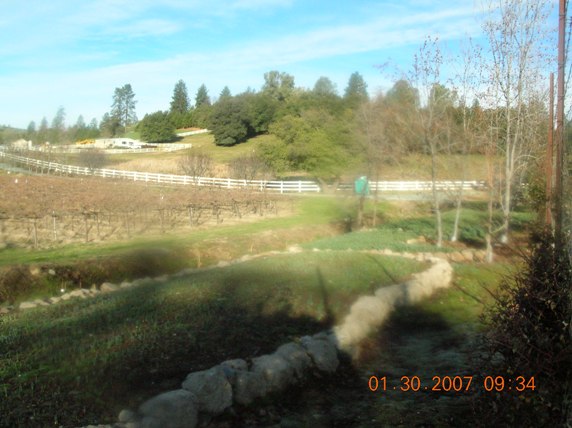 Beds just inside the fence -- many bulbs showing green, but no flowers. Just wait!
A couple of blooms along the road.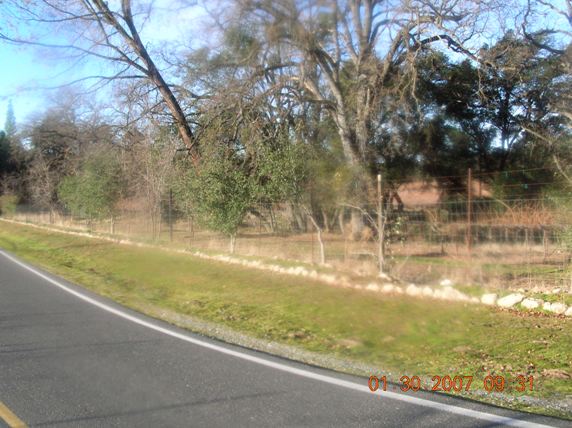 Along the road into the winery, there's a bit of green and an occasional flower.
Check this page each week for updates on the flower status. Or, call (209) 728-1251 during normal
business hours to talk with a staff member.
Check our website at www.ironstonevineyards.com for details on our coming events.
Thanks for visiting our website!
master list of plants at Ironstone
www.winepi.com/ironstone.htm