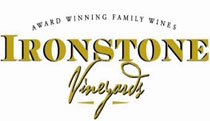 Art Competition 2007
Here is the art for Ironstone's Art Competition 2007.
These are our snapshots of the art. The sizes aren't necessarily proportional. You can call for further details, or,
even better yet, come visit the exhibit. We'll post the times and days here. More information on the artists and
titles will be added shortly.
For pricing and availability, contact Ironstone at (209) 728-1251. Ask for Chris in the Jewelry Shoppe.
All images belong to the artists. Copyrights are reserved by the artists. ©2007 Ironstone Vineyards. All rights reseved.
Please send any corrections to this page to mvonderporten@ironstonevineyards.com.
.
Below is the General Art. Click here for the Daffodil Theme Art.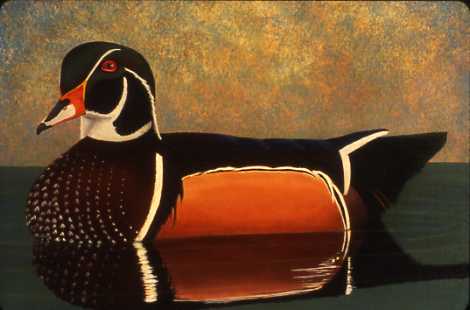 A1 Proud Wood Duck - Ken Bailey A2 Autumn Leaves - Ken Bailey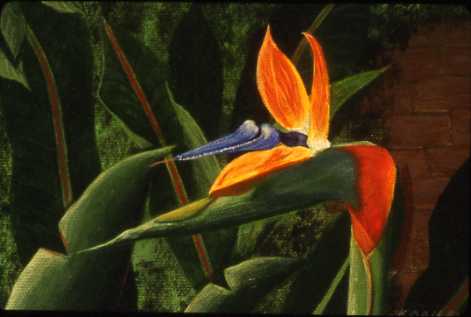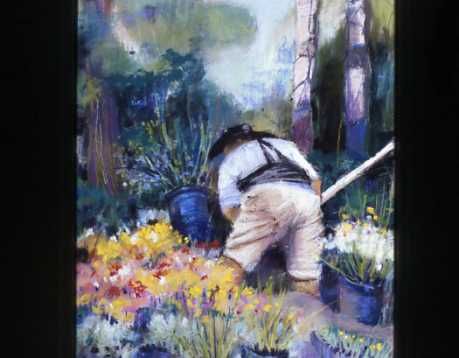 A4 Bird of Paradise - Ken Bailey A5 The Gardner - Carol David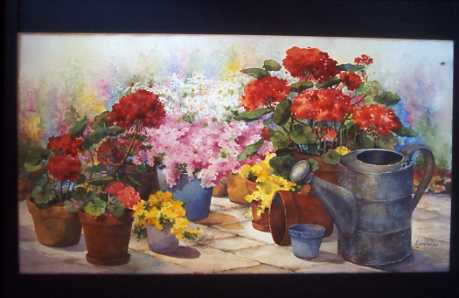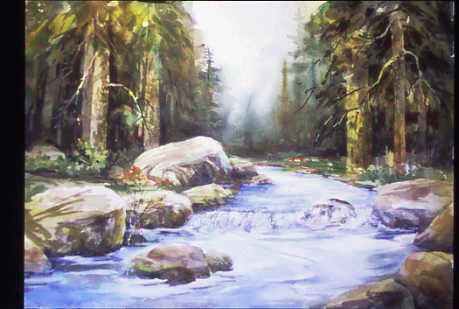 A6 Sunlit Corner - Doris Henderson A8 Winding Stream - Doris Henderson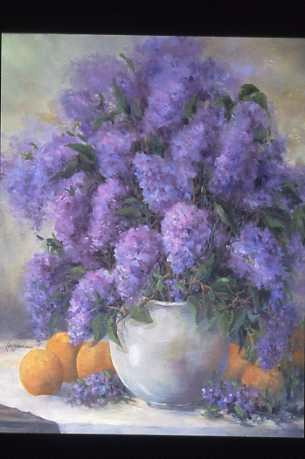 A9 Love Those Lilacs - Doris Henderson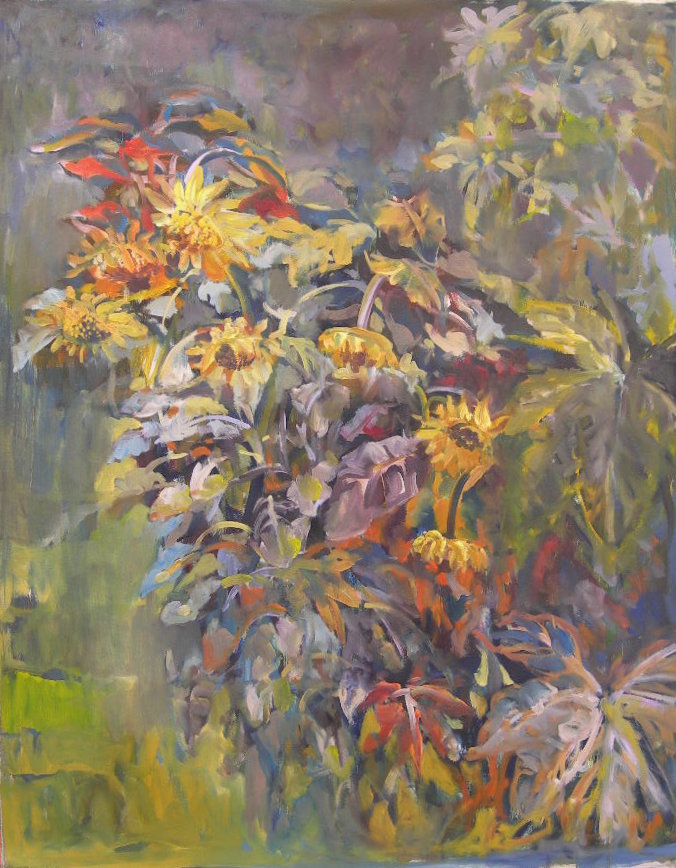 A11 sunflower - Hsu-Yuan Liu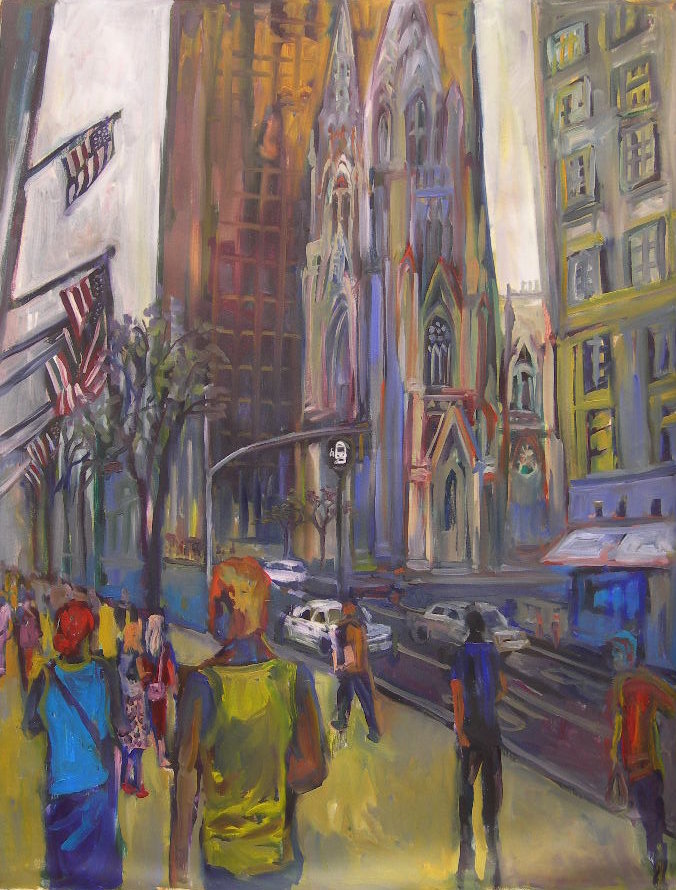 A12 Trinity Church - Hsu-Yuan Liu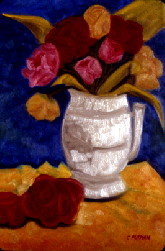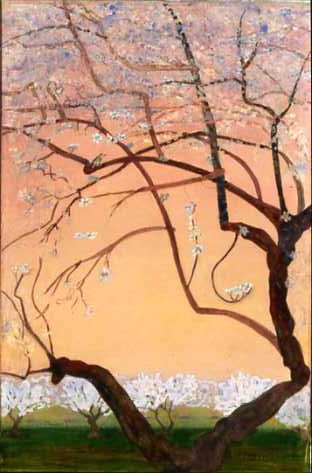 A13 Roses in a White Pitcher I - A16 Spring Trees - Betty Thompson A19 Leaf Forms No 1 - Betty Thompson
Carol Putman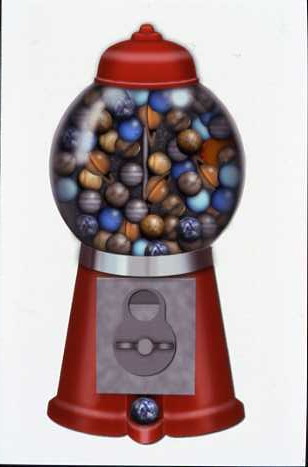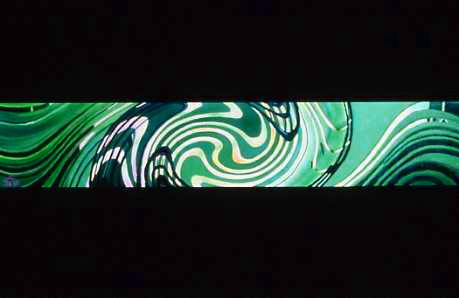 A20 Gumball Planets - Julie Rodriquez Jones A22 Spun Up - Gwenlyn Norton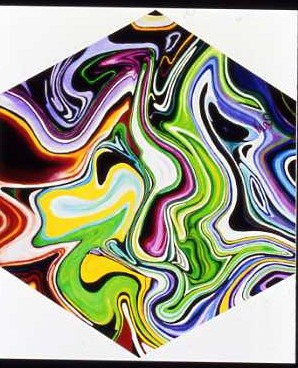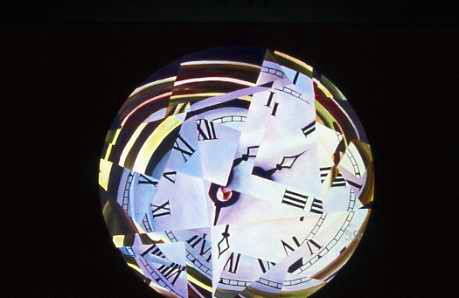 A23 Twisted I - Gwenlyn Norton A24 Punching the Clock - Gwenlyn Norton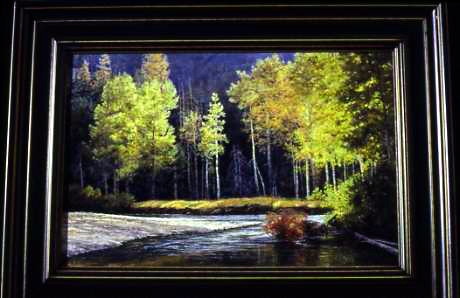 A26 Kennedy Meadows - Barbara Conley A27 Monitor Pass - Barbara Conley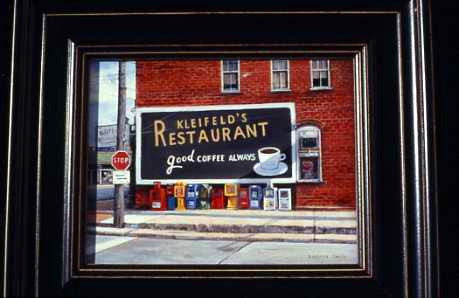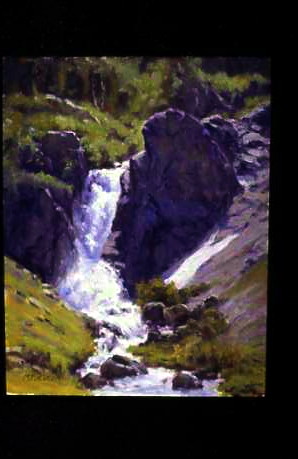 A28 Sunday Morning Side Walk - Barbara Conley A29 Over the Top - Michael Severin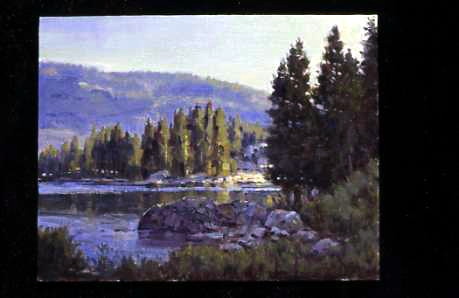 A30 Ironstone Pond - Michael Severin A31 Peaceful evening at Silver Lake - Michael Severin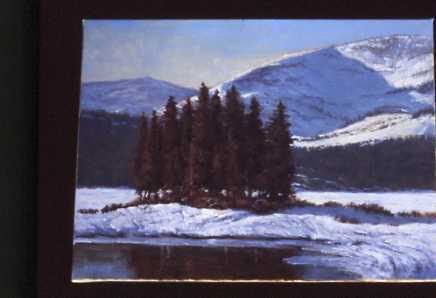 A32 Winter Blanket, Silver Lake - Michael Severin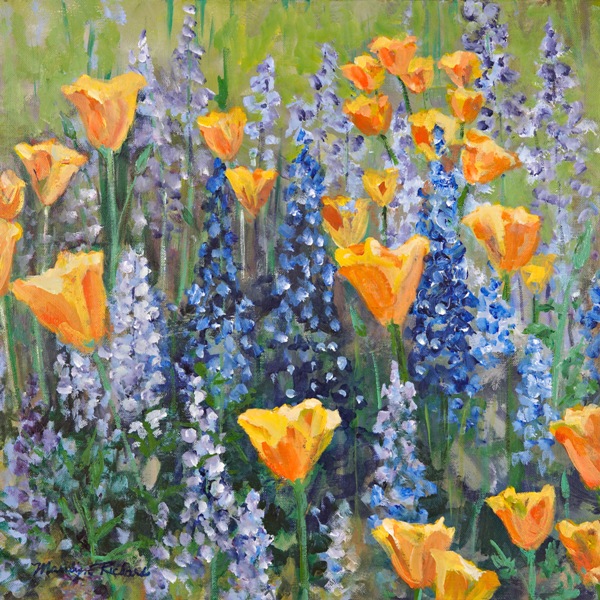 A34 Spring Symphony - Marilyn Richards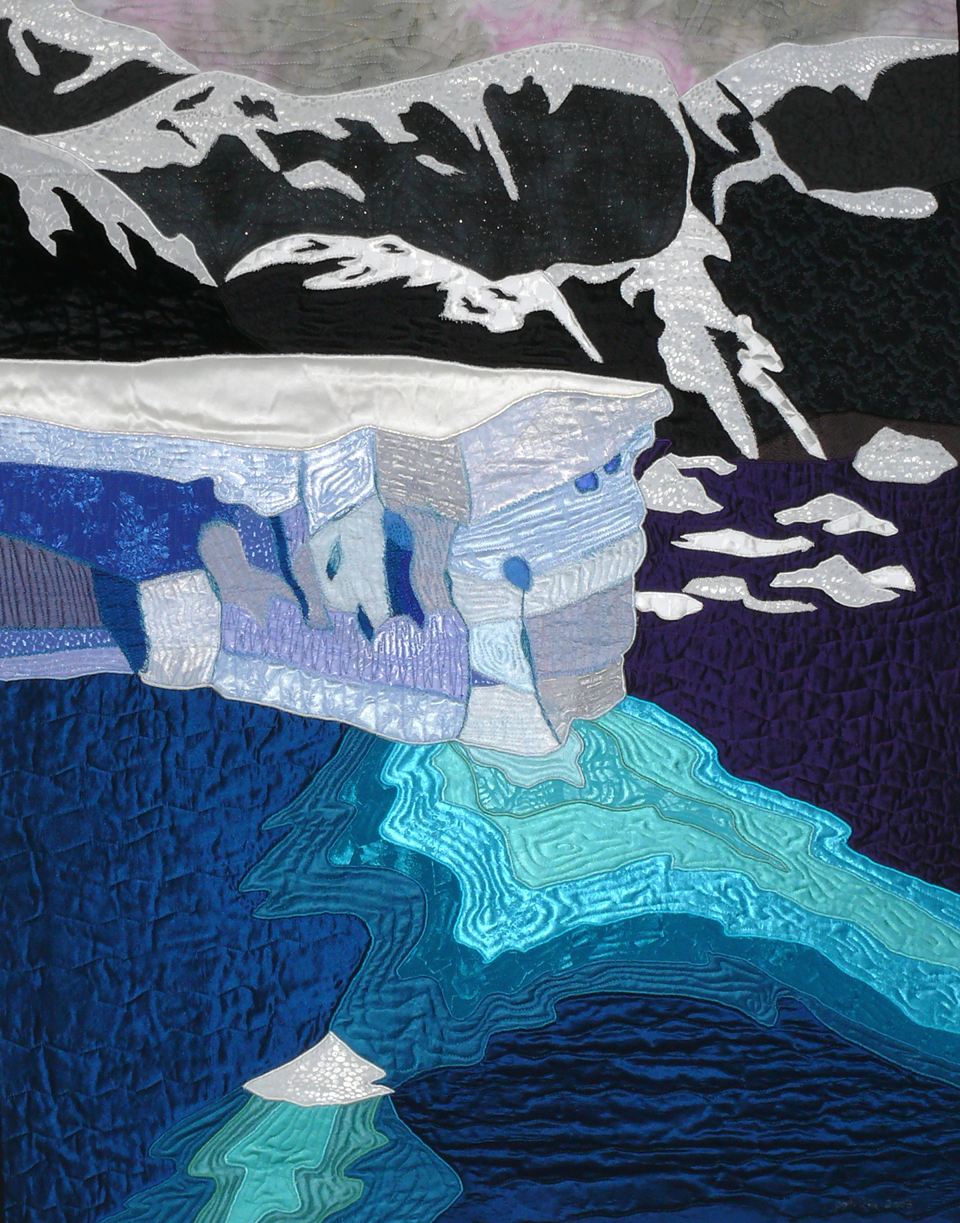 A36 ice 1 - Patricia Gould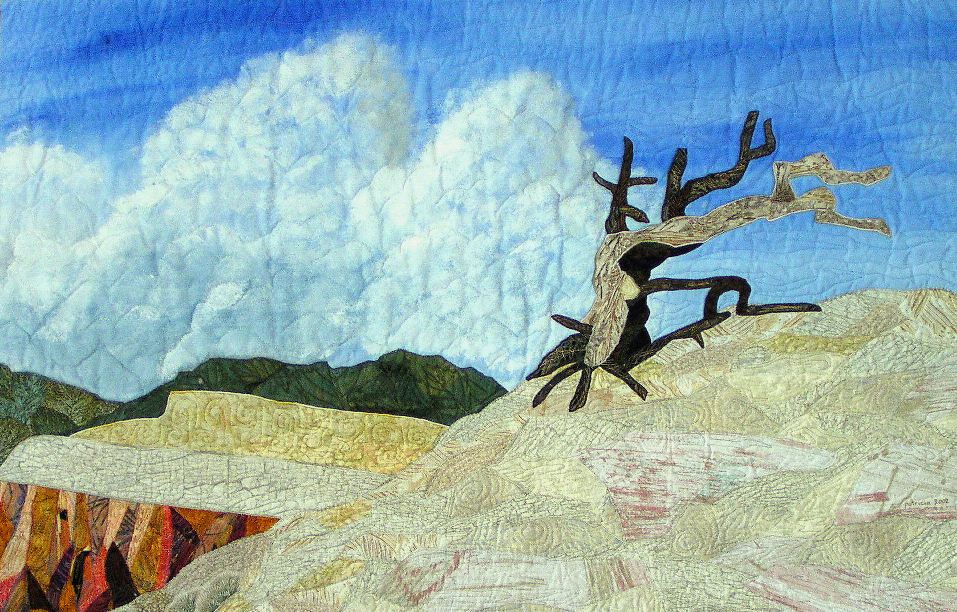 A37 solitude - Patricia Gould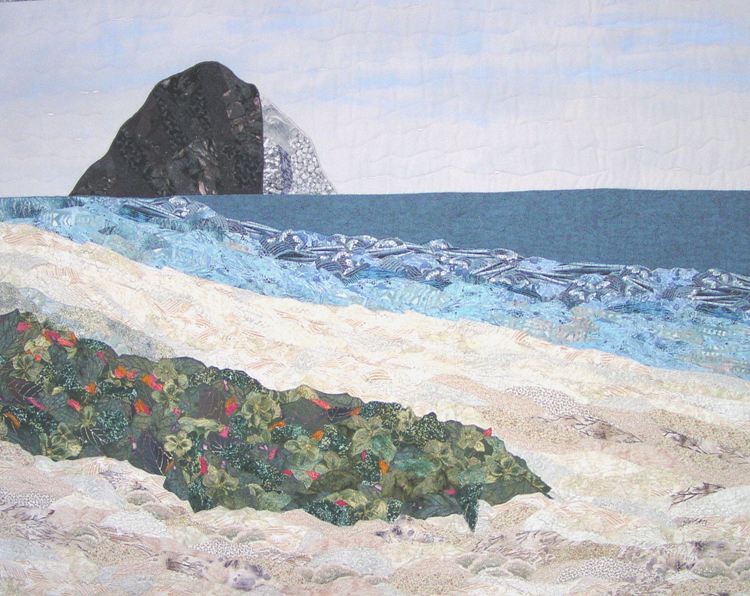 A38 morro rock - Patricia Gould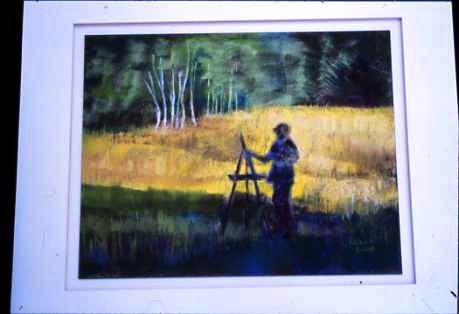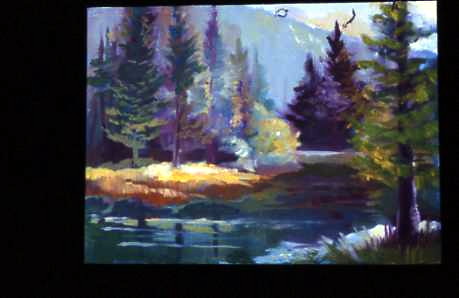 A40 Inspiration - Carol Ross A41 Autumn Moods - Carol Ross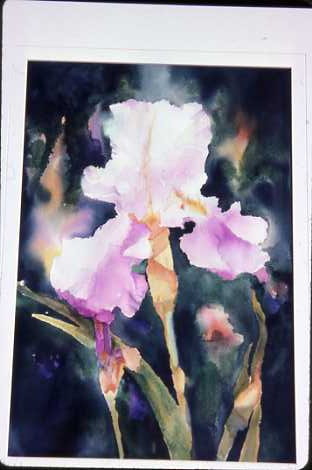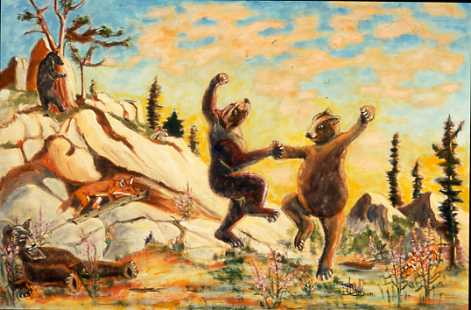 A42 Lavendar Rapsody - Dorothy Babinsky A45 Dawn Dance - Barbara Cannon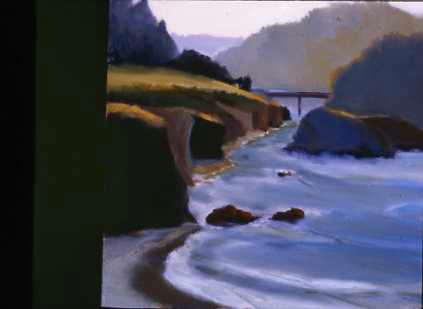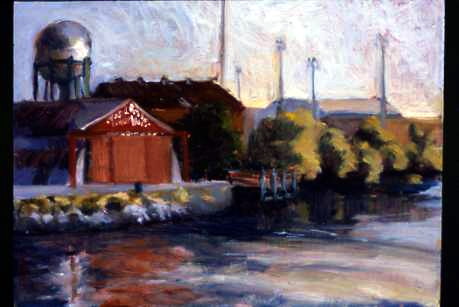 A46 Mendocino Light - Chella A48 Waterfront - Chella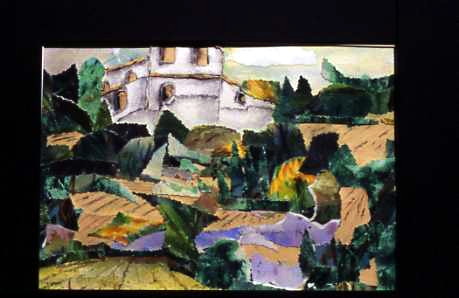 A49 Winery - Marlene Hass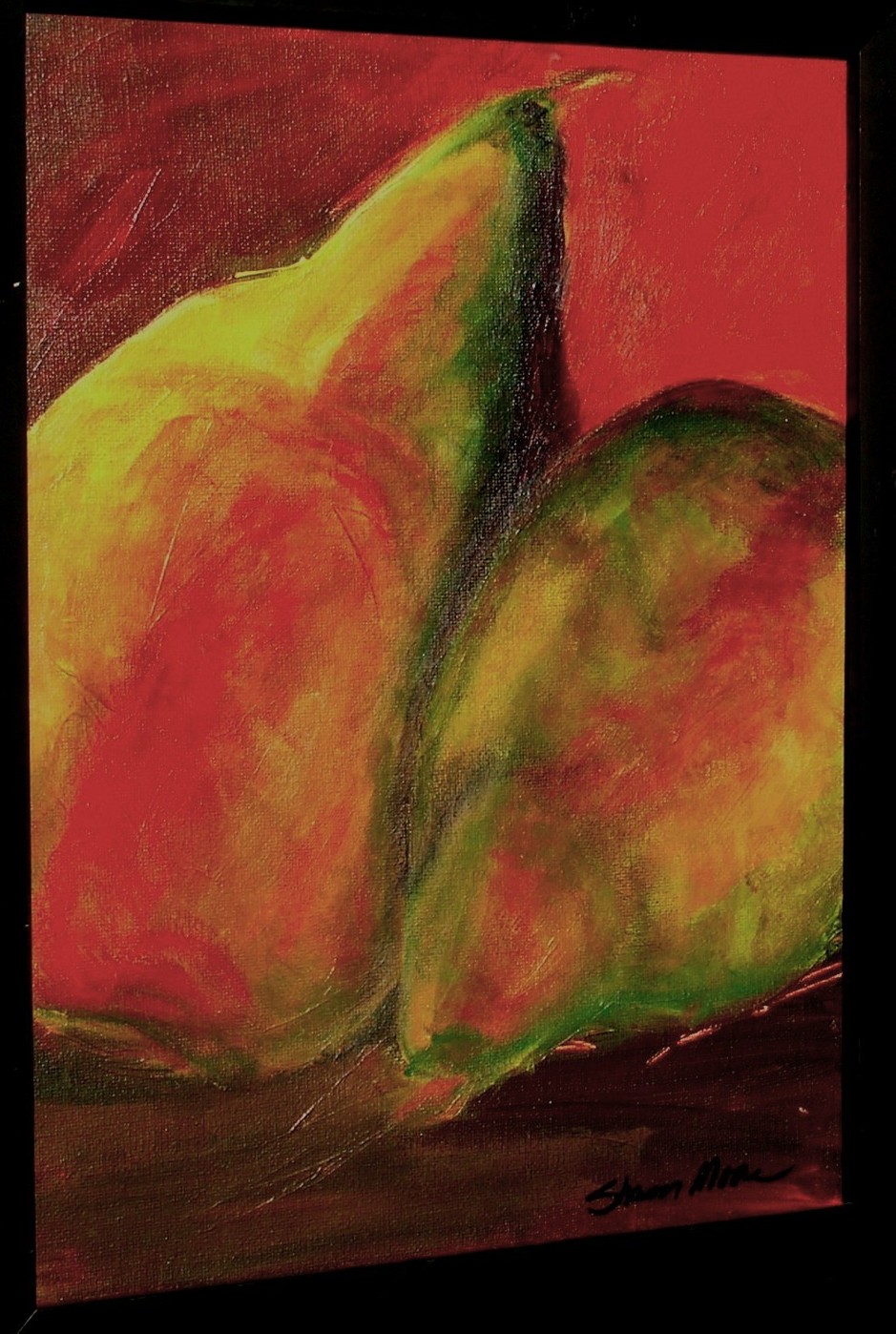 A52 Pear II - Sharon Moore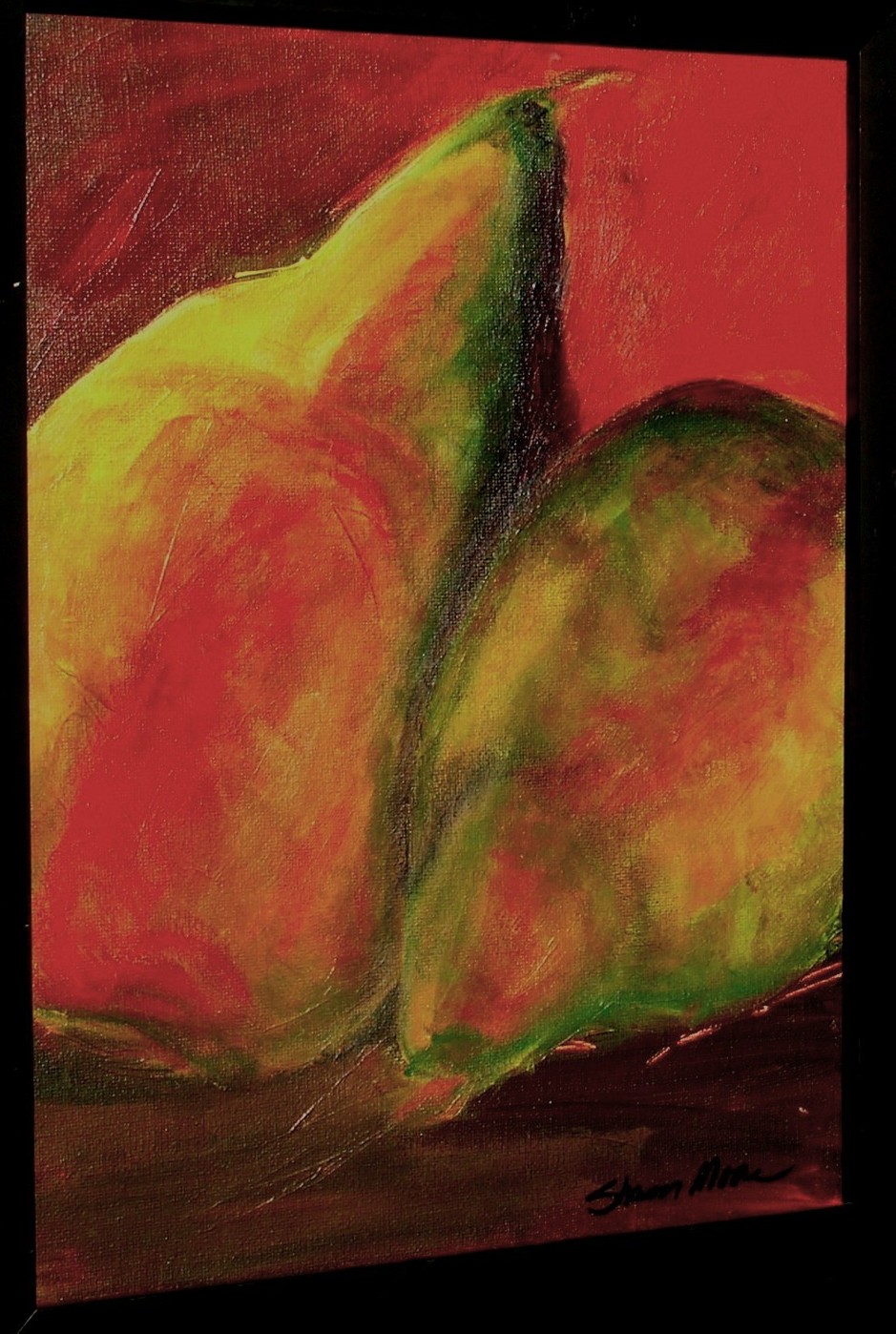 A52 Pear II - Sharon Moore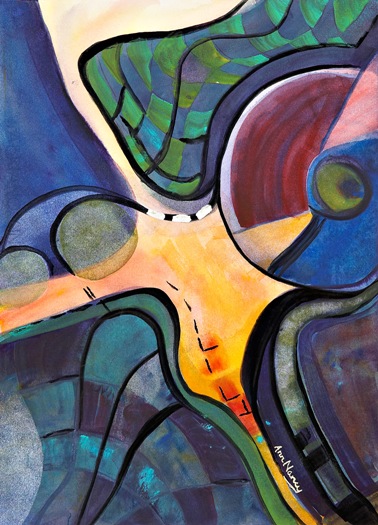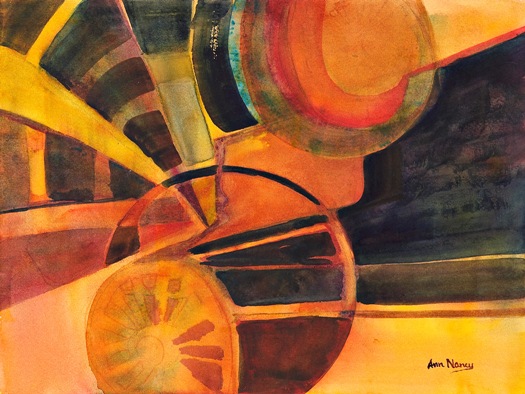 A55 WagonStudy #10 - Ann Nancy Macomber A56 Wagon Study #4 - Ann Nancy Macomber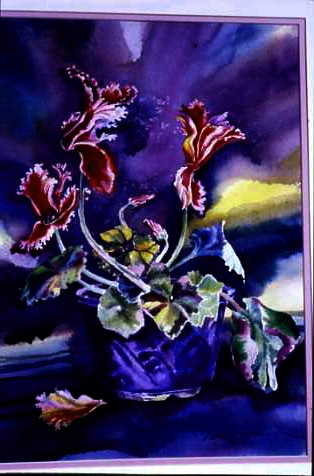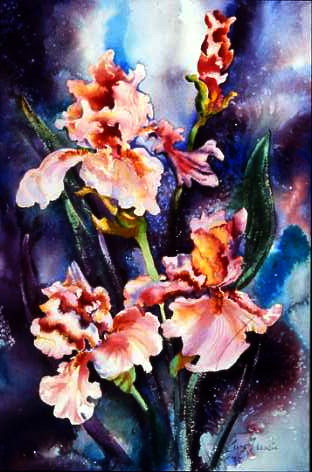 A57 Pot of Cyclamen - Lura Francis A58 Bridal Shower - Iris Lura Francis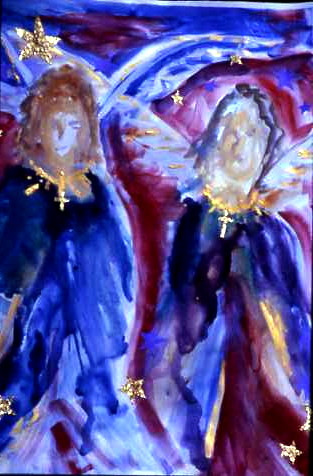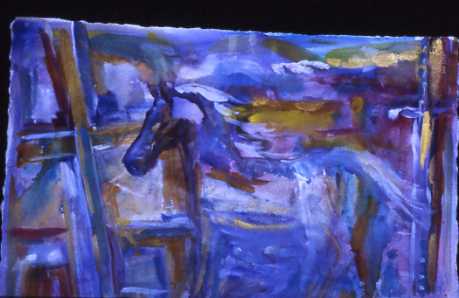 A61 The Guardians - Ruth Morrow A63 Ghost Horse - Ruth Morrow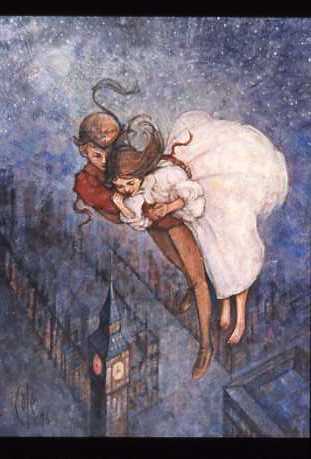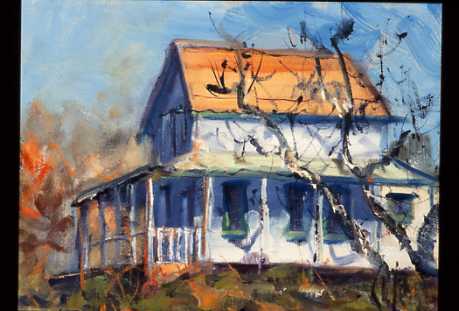 A65 Peter & Wendy - Tom Cole A66 Kautz House - Tom Cole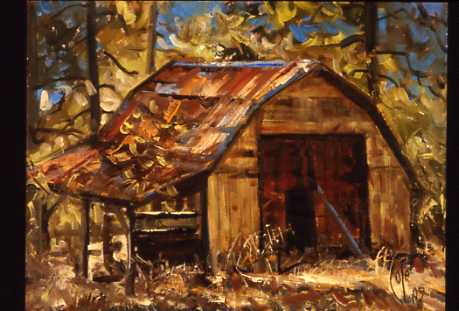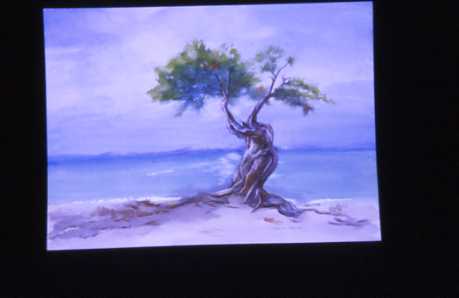 A67 Shades of the Past - Tom Cole A68 Divi Divi Tree of Aruba - Janice Howard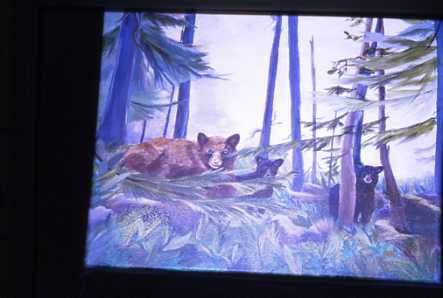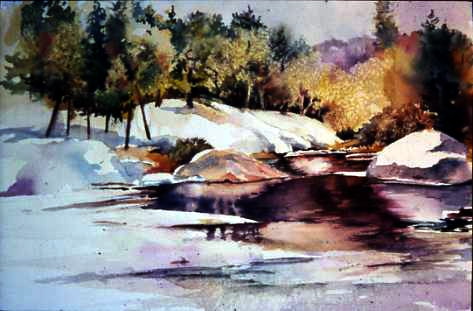 A69 Black Bear Family in Arnold - Janice Howard A70 A River Runs Cold - Carolyn Macpherson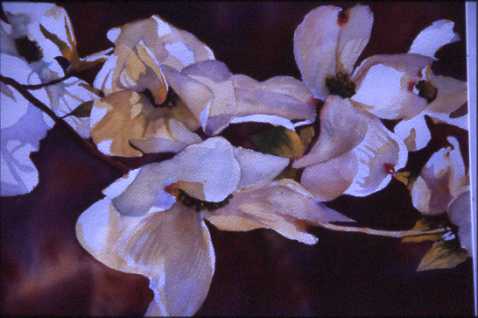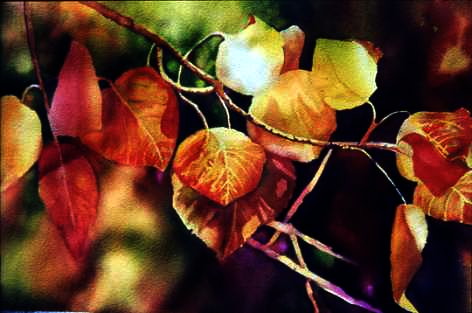 A71 Dogwood Diversion - Carolyn MacPherson A72 Leaves of Change - Carolyn MacPherson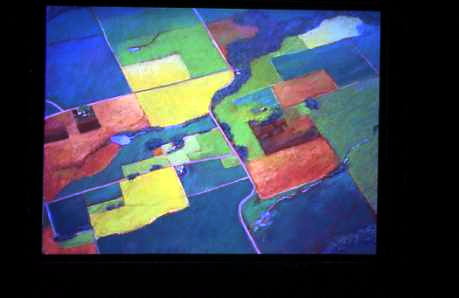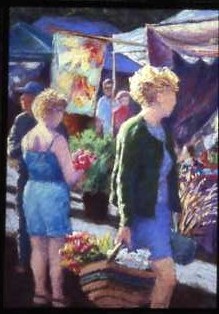 A74 Earth Patterns - Barbara Beaudreau A75 Decisions - Barbara Beaudreau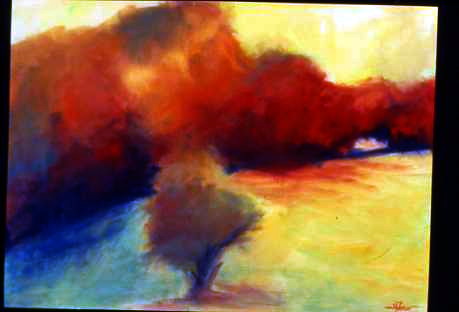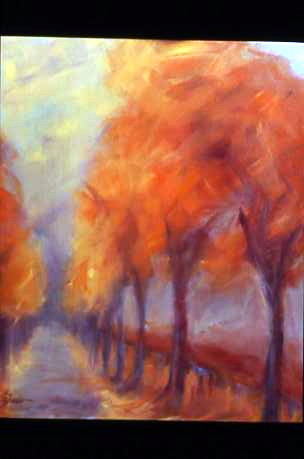 A76 Golden Day - Beverly Starkovich A78 A Walk back in Time - Beverly Starkovich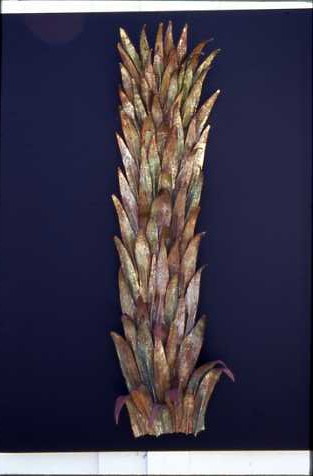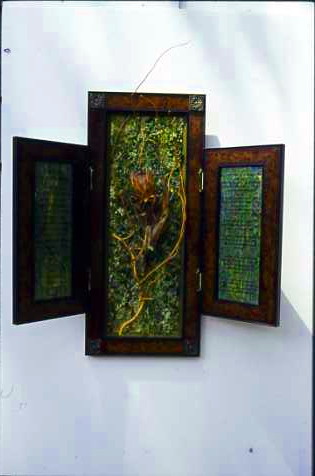 A80 Palm Trunk - Susan Lenz A81 Lord's Prayer Triptych - Susan Lenz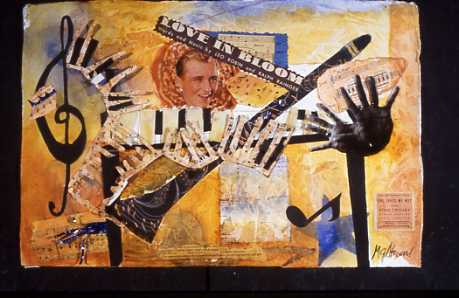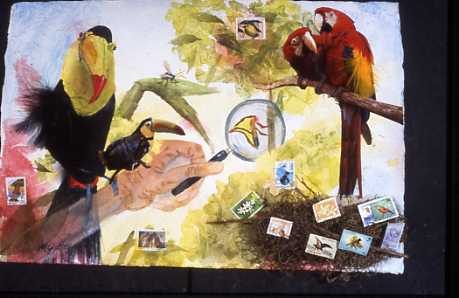 A82 I've Got Rythym - Myra Steward A83 Parrots, Toucans & Bugs - Myra Steward
A87 Michael the Signing Silverback - Deanna Furtney A88 Mt. Diablo - Deanna Furtney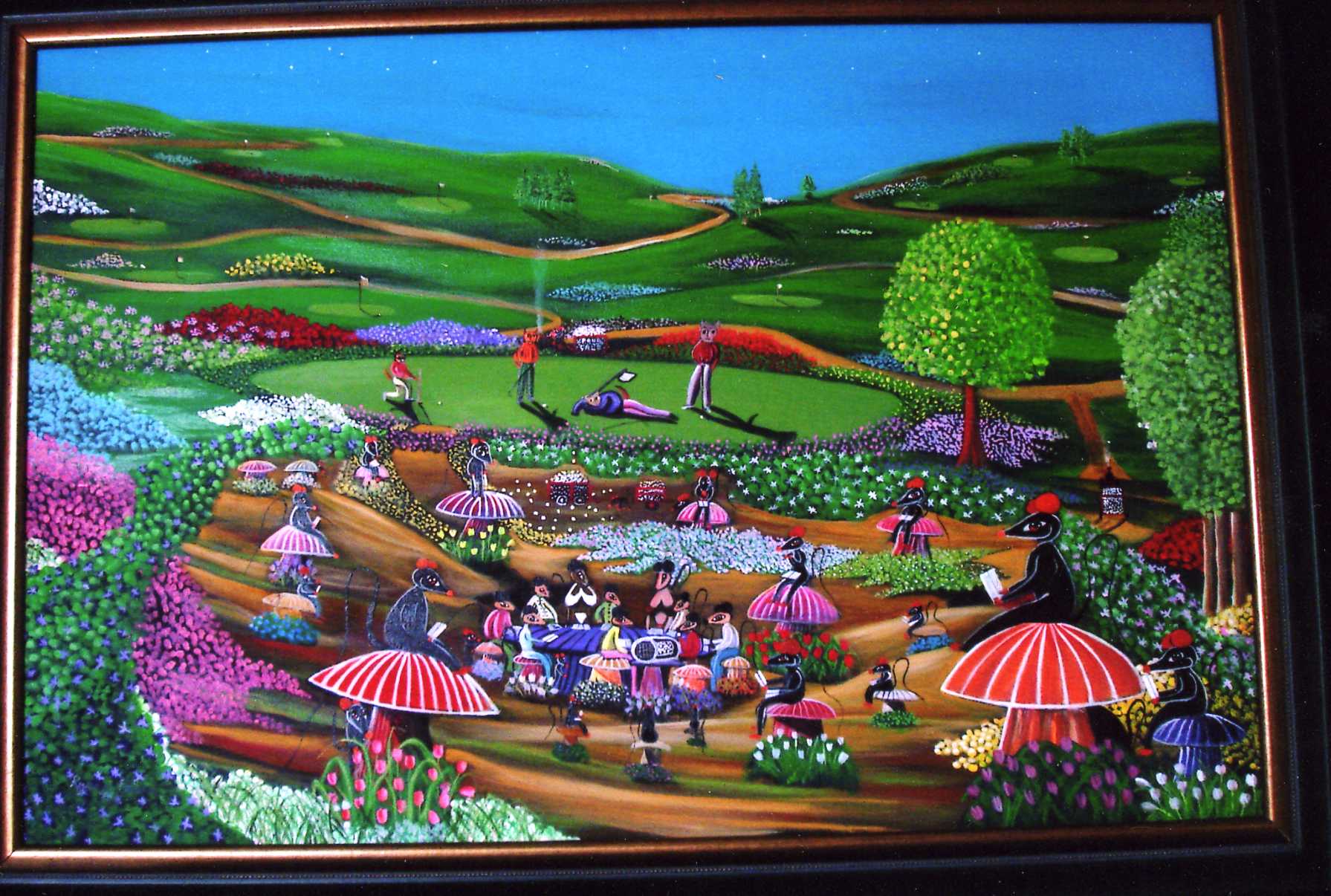 A91 Where did the Ball Go - Robert Feigen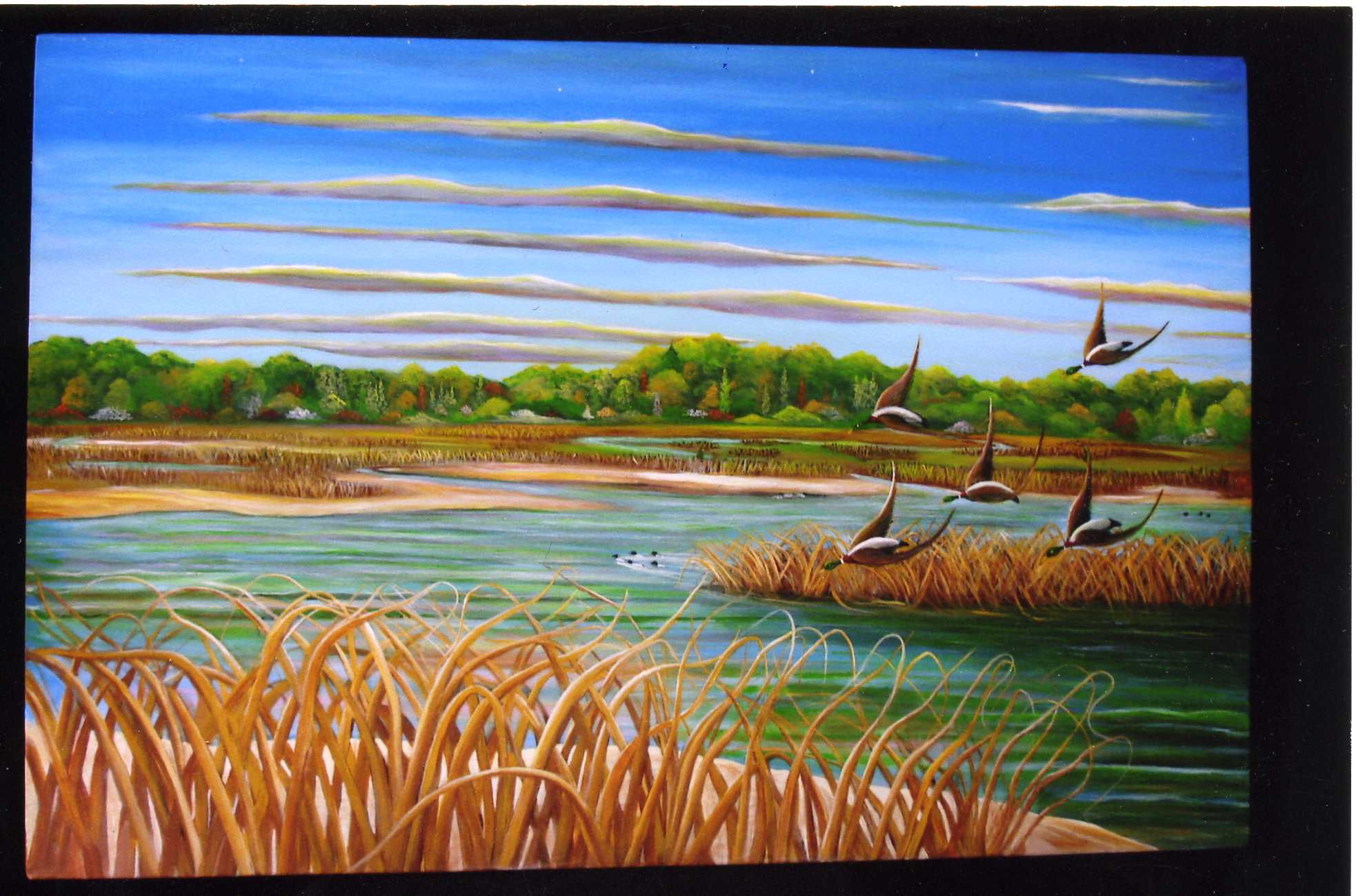 A92 Arrival at Dusk Robert Feigen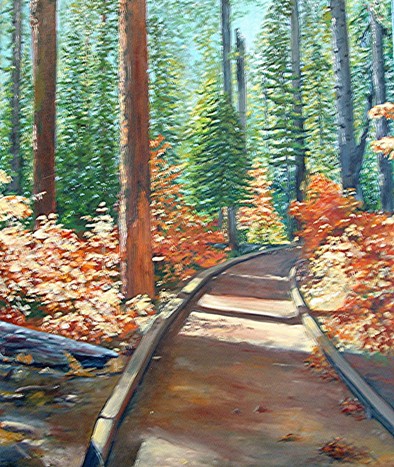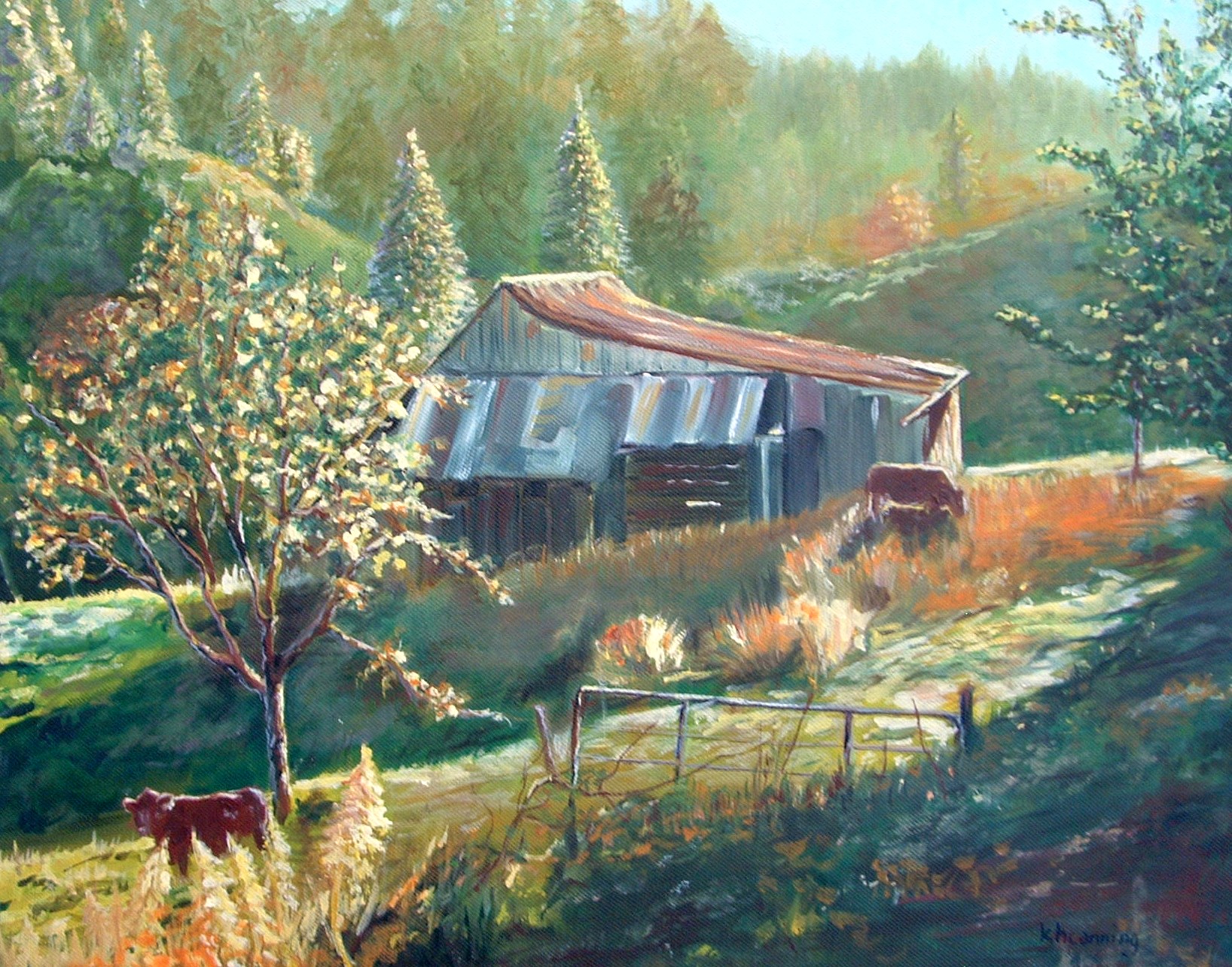 A93 North Grove - Kathleen Canning A94 Late Day Shadows - Kathleen Canning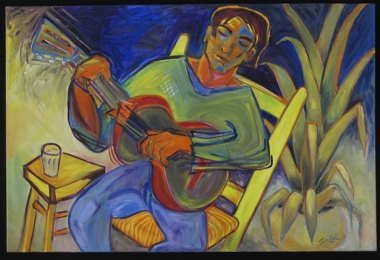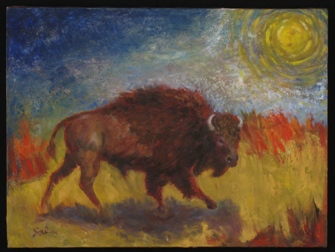 A96 Guitarist - Sal Nadler A98 Buffalo - Sal Nadler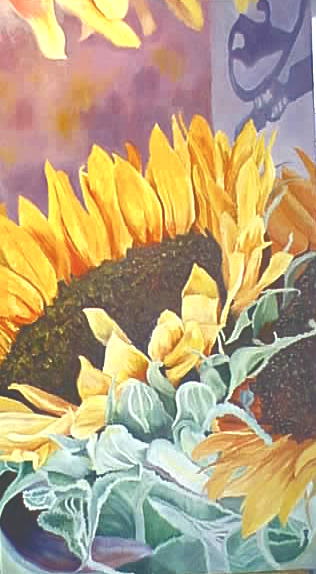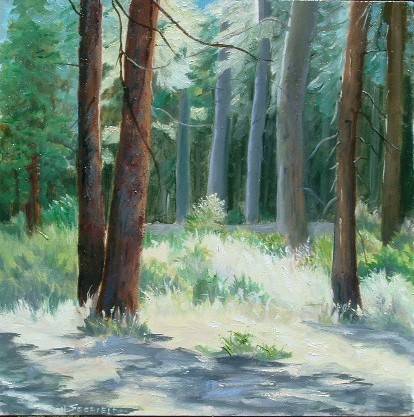 A100 Up Close.- Helen Scofield A102 Forest Light.- Helen Scofield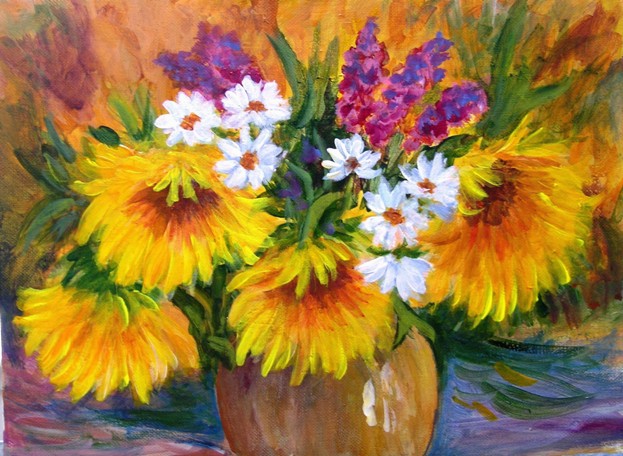 A103 FLORAL GOLD - Geneva Davis #1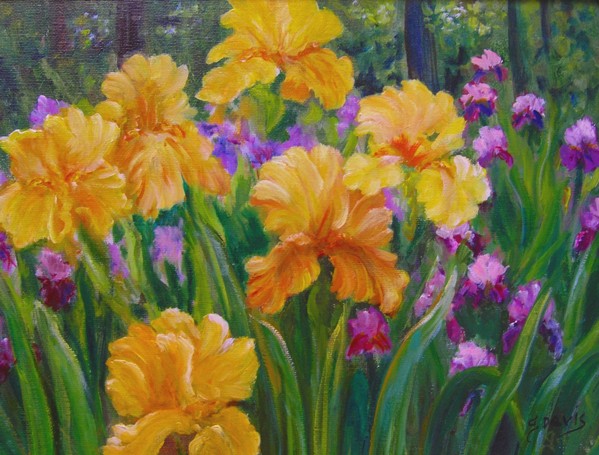 A104 IRIS PIZAZZ -Geneva Davis #2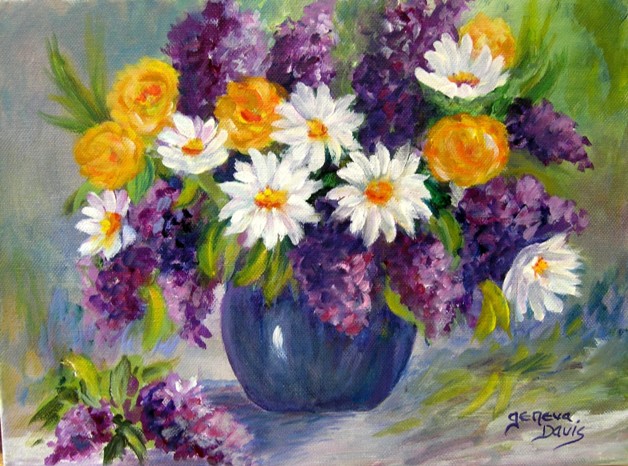 A105 SPRING BLOOMS - Geneva Davis #3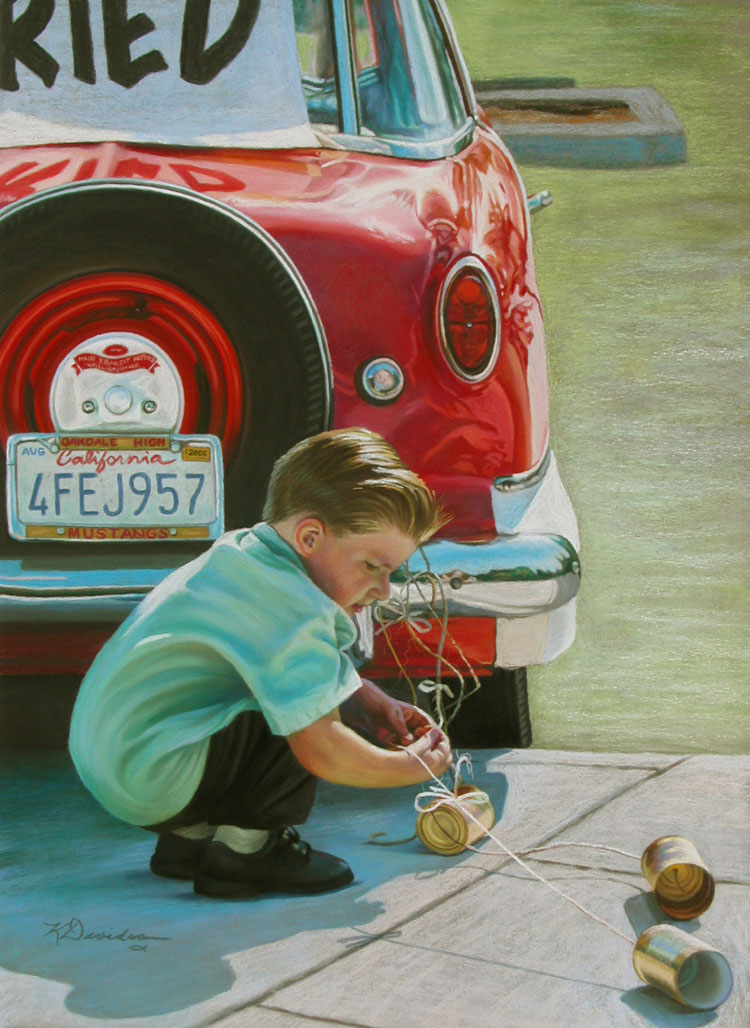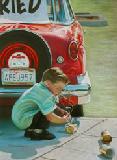 A107 A Future And A Hope - Kate Davidson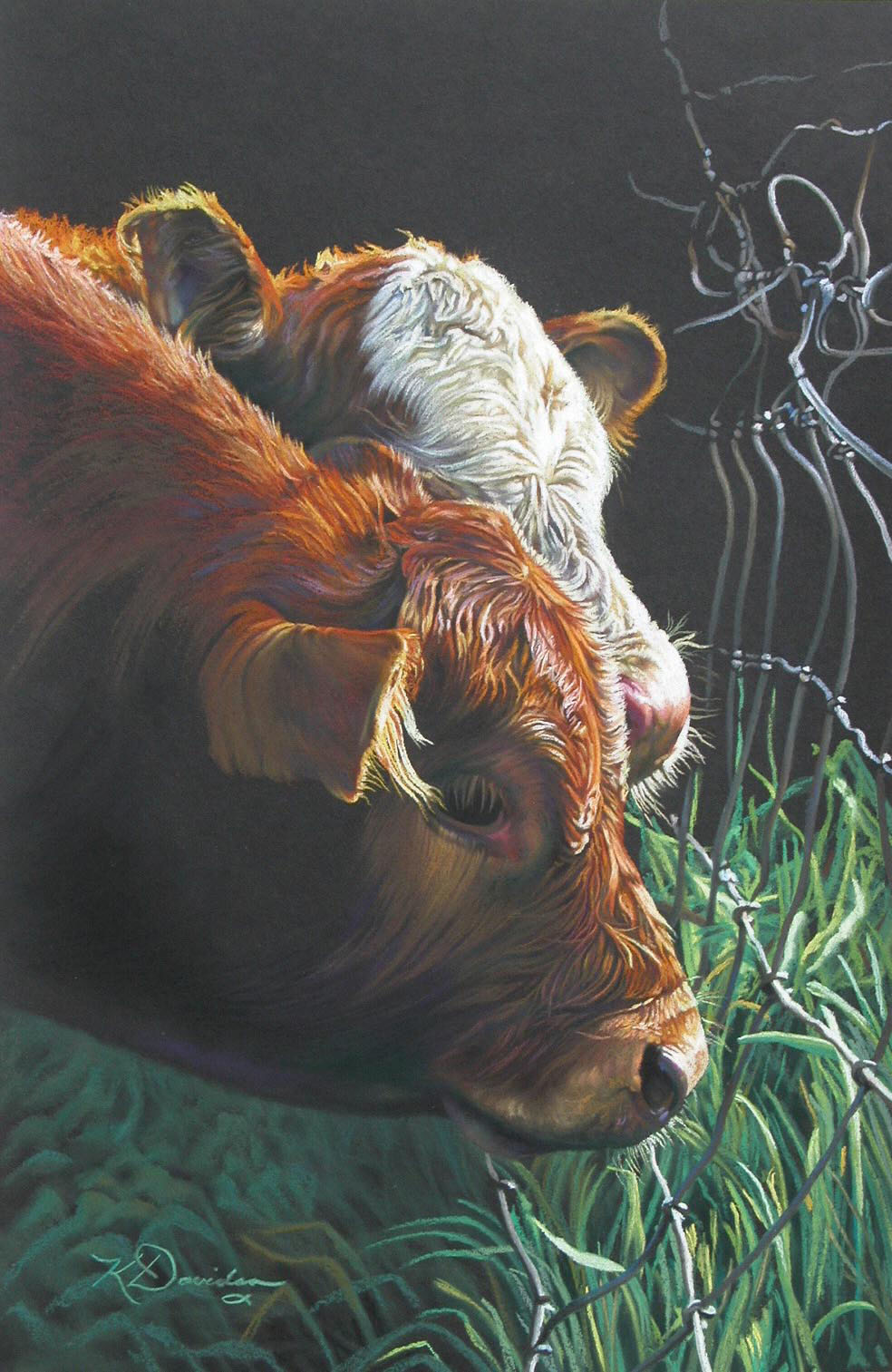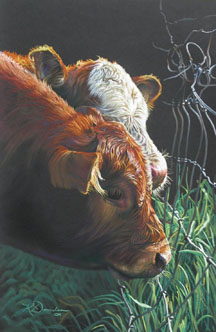 A108 Is It Really Greener - Kate Davidson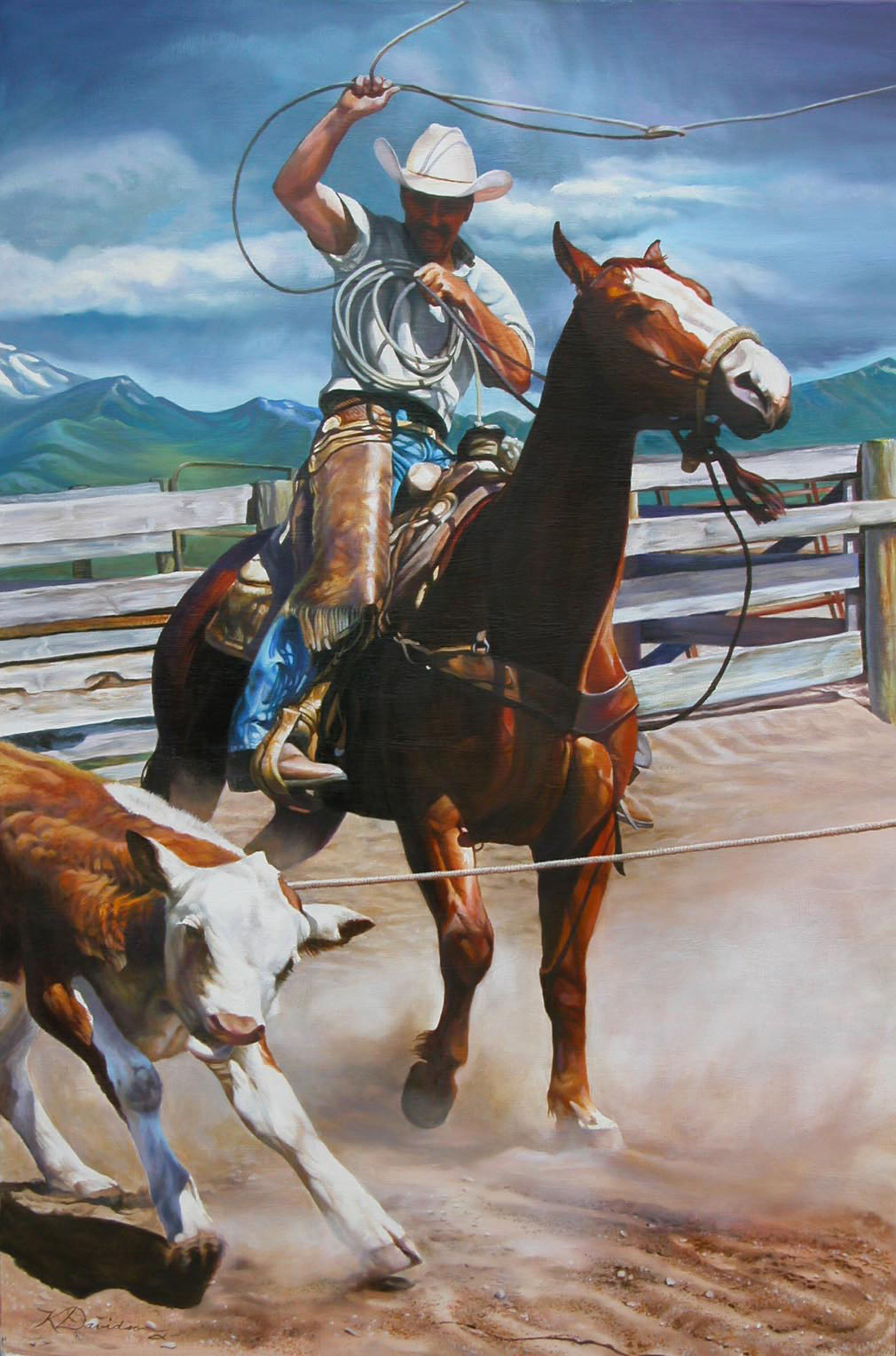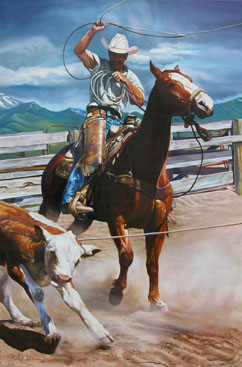 A109 Head Over Heels - Kate Davidson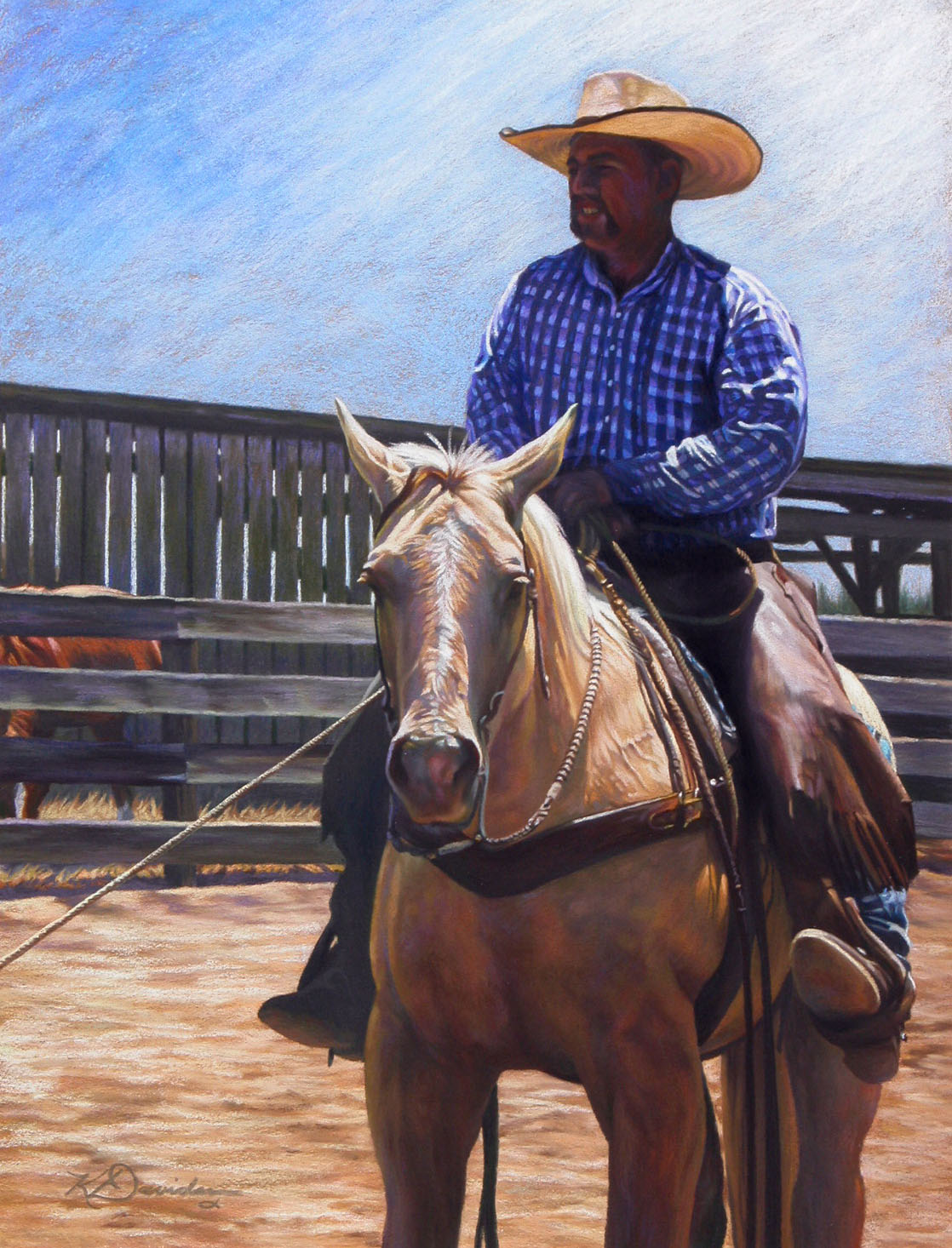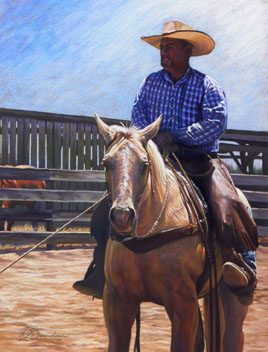 A110 holdin Yer Own - Kate Davidson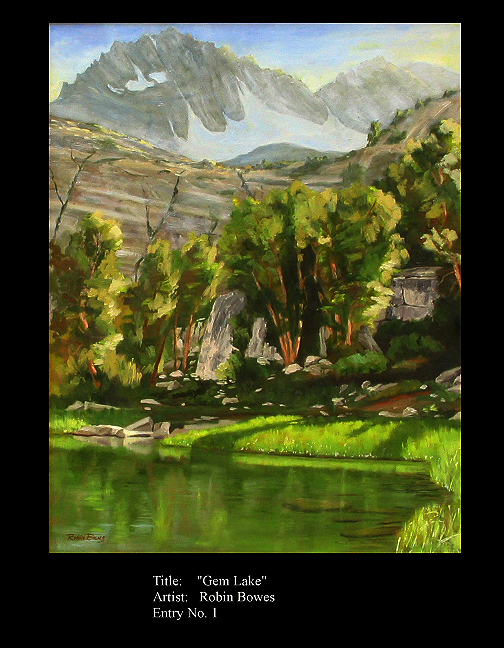 A111 Gem Lake - Robin Bowes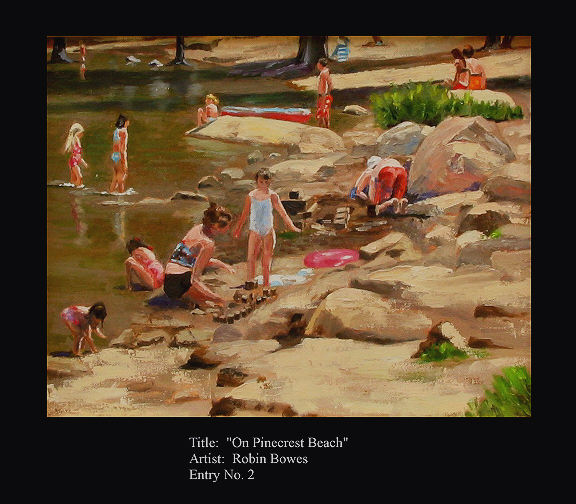 A112 On Pinecrest Beach - Robin Bowes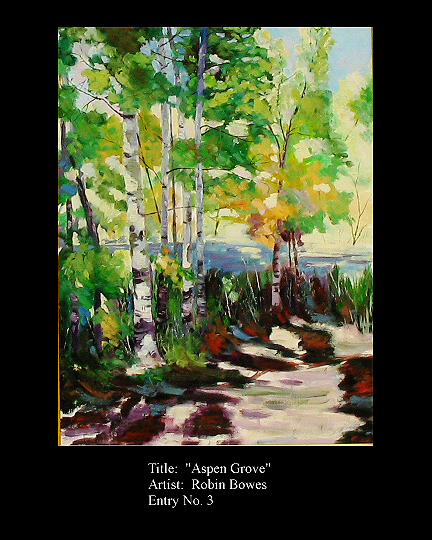 A113 Aspen Grove - Robin Bowes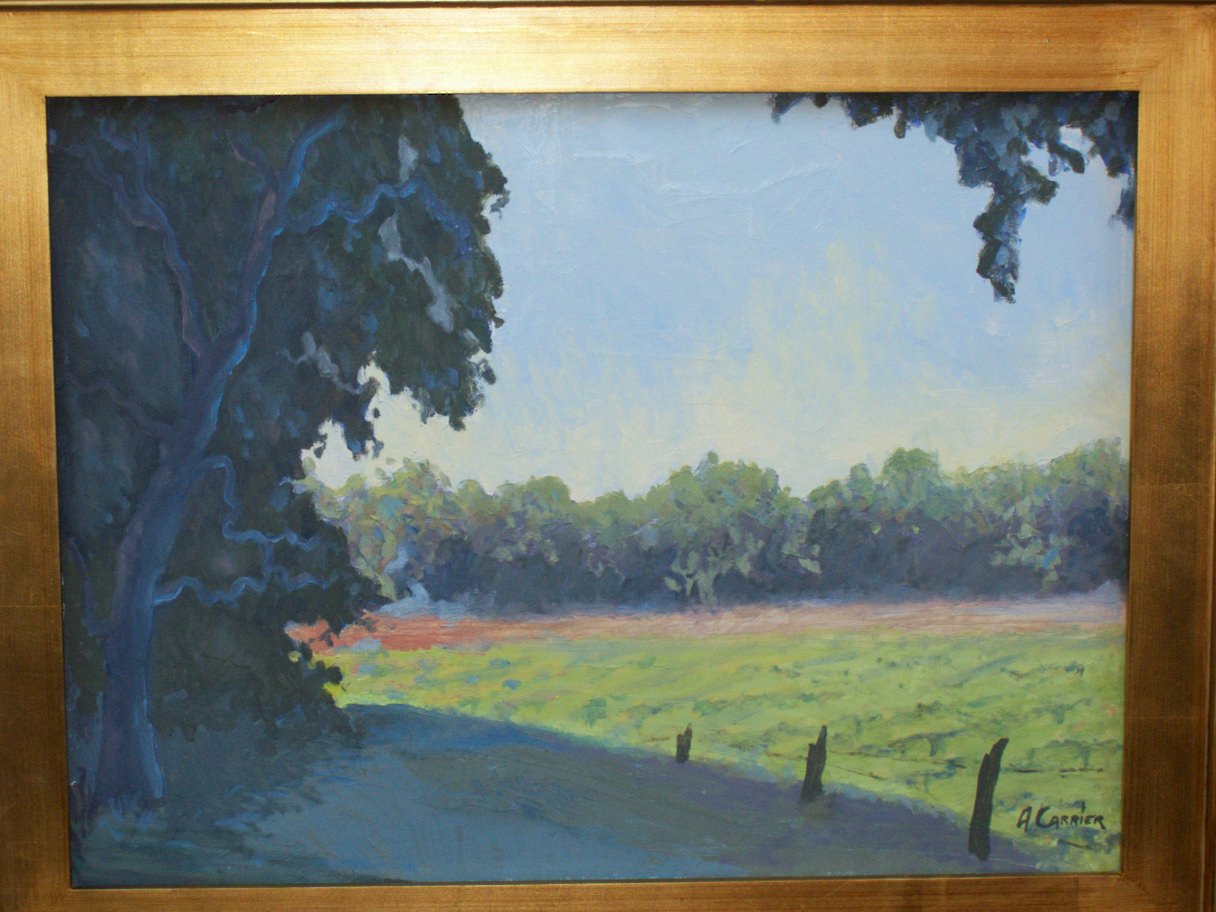 A115 Morning at Connor's - Andre Carrier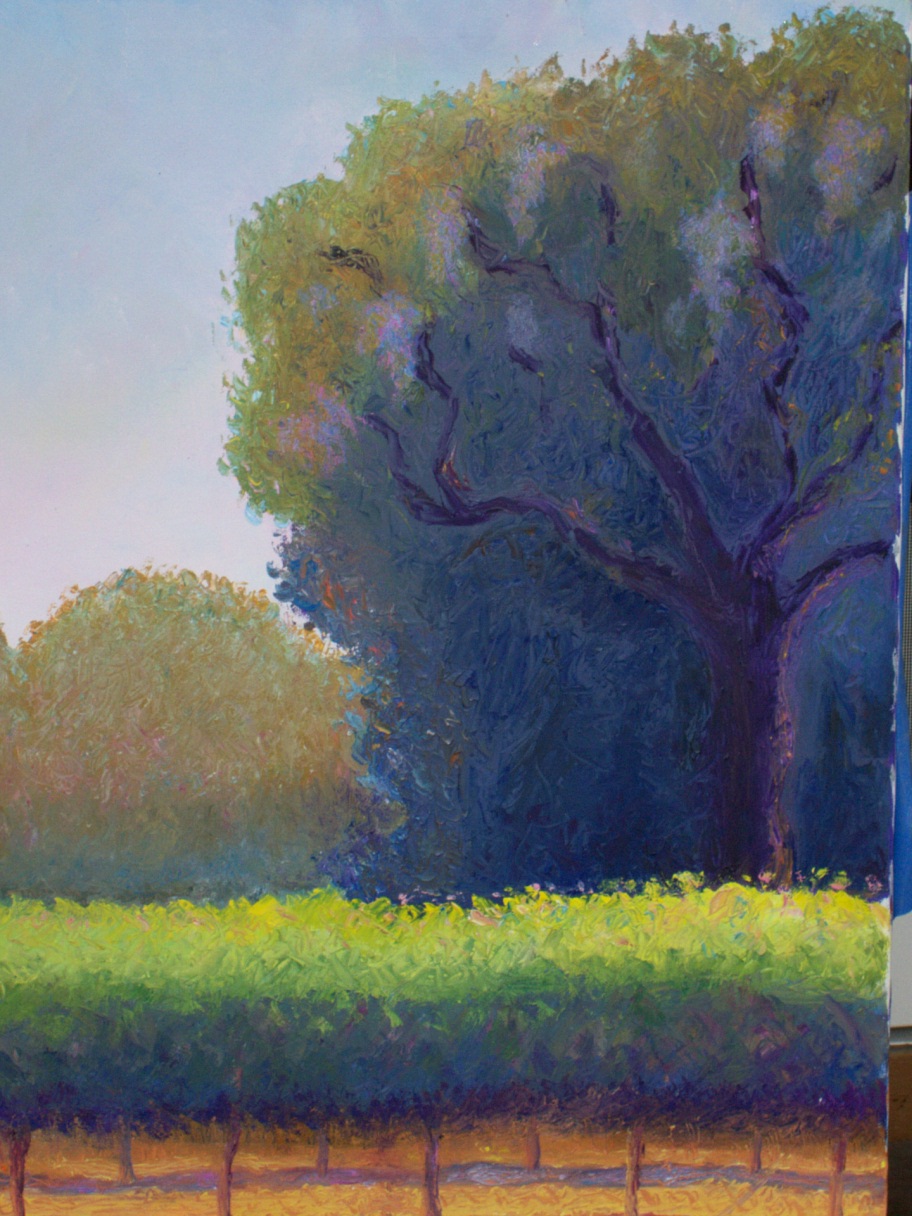 A116 Summer Oak - Andre Carrier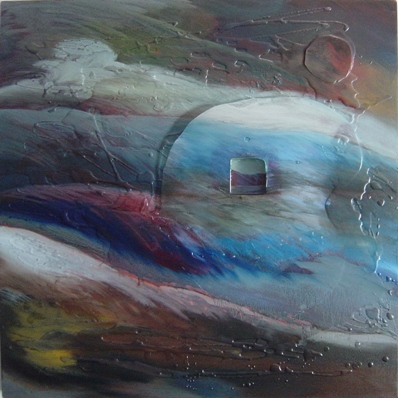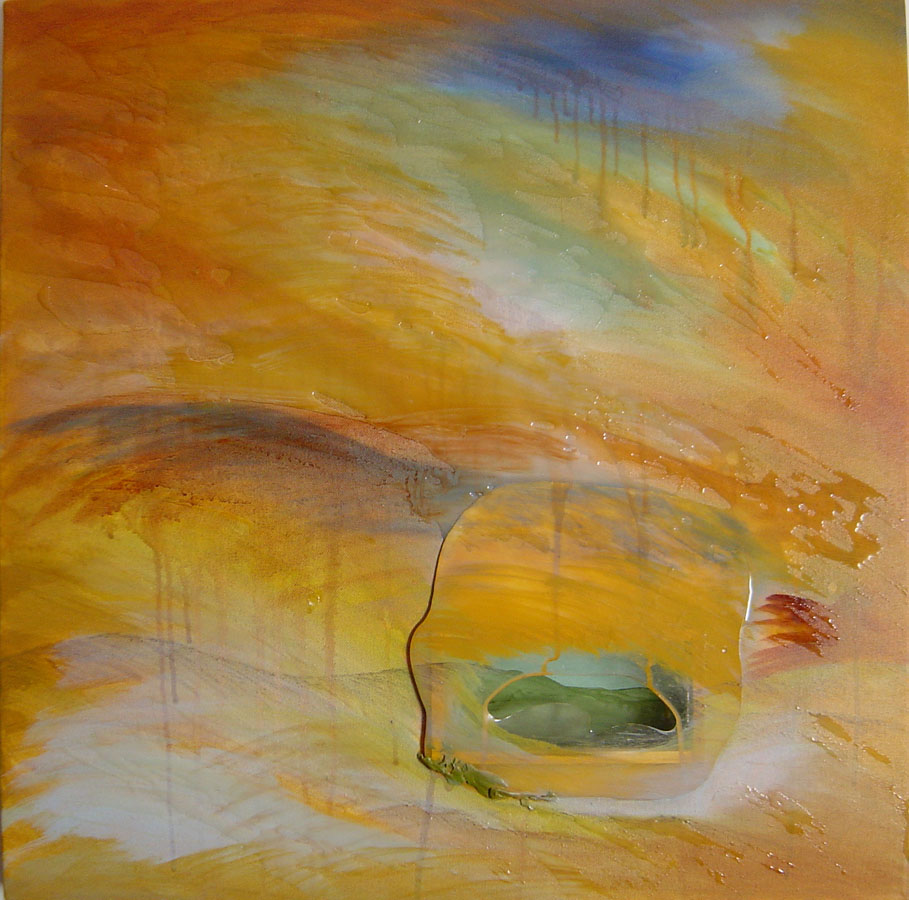 A117 Hudson River Poems - Risen of the Moon - Carla Goldbe A118 Hudson River Poems - Fathom Carla Goldberg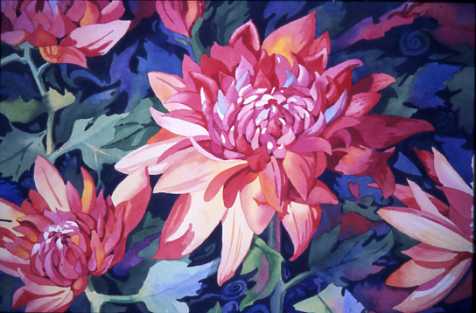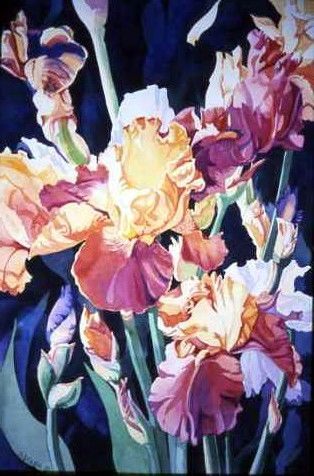 A120 Fiery Mums - Judith Starr A121 Gold, Silver Bronze - Judith Starr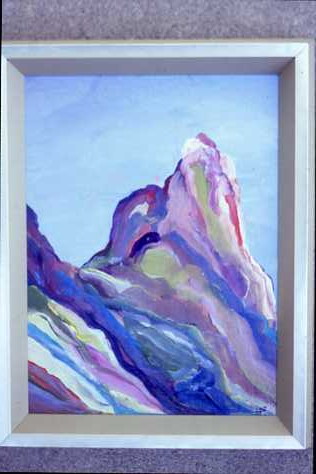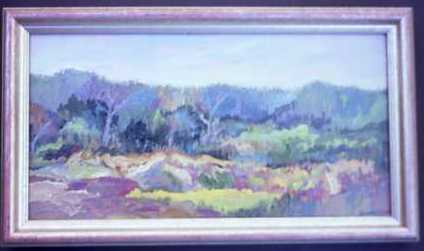 A125 Tea Time on the Merced River - Henrietta Sparkman A126 MacKerricher Ocean - Henrietta Sparkman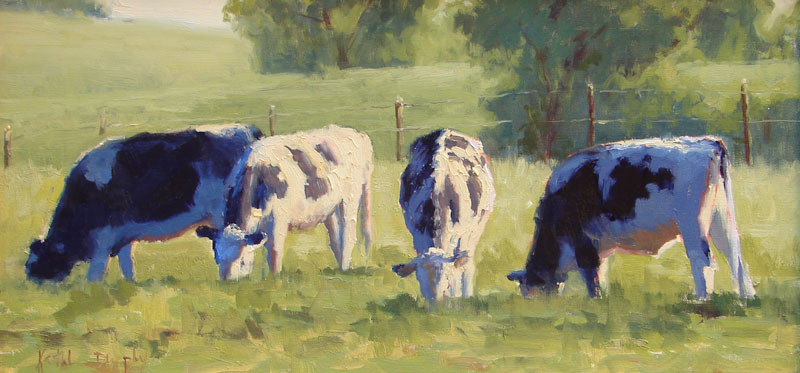 A128 Wintergreen - Kathleen Dunphy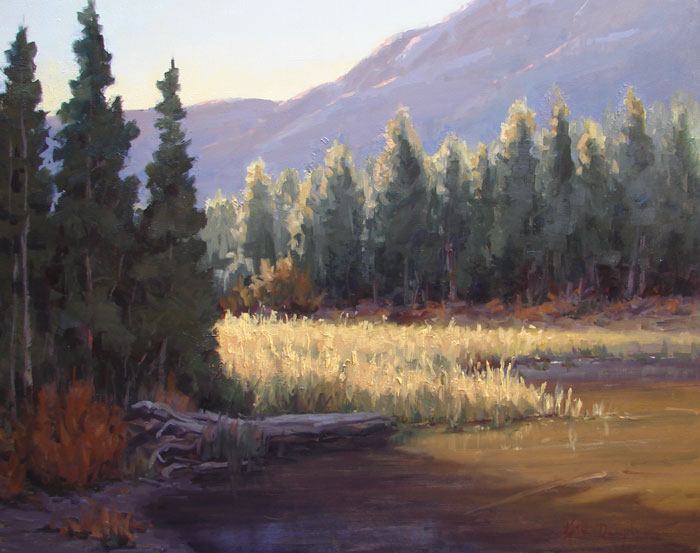 A129 Dawn in the Sierras - Kathleen Dunphy
Check this page each week for updates on the flower status. Or, call (209) 728-1251 during normal
business hours to talk with a staff member.
Check our website at www.ironstonevineyards.com for details on our coming events.
Thanks for visiting our website!
www.winepi.com/ironstone.htm