<![if !vml]>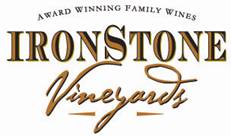 <![endif]>
Flower Status Report - Update 04-24-2007
Tall iris, tulips and azaleas.
It's a really pretty time to wander around Ironstone and visit the barrels at the entrance.
(click on photos for larger versions)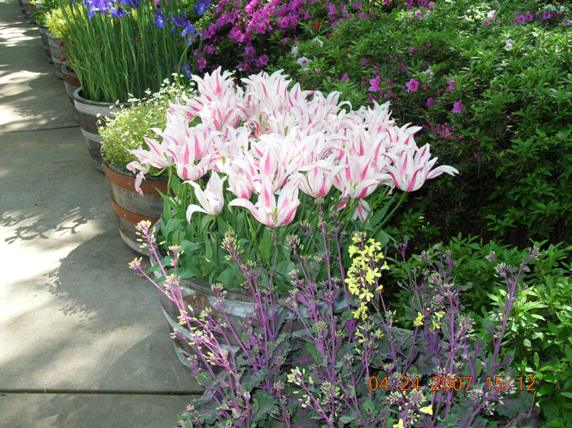 Bright pink & white tulips.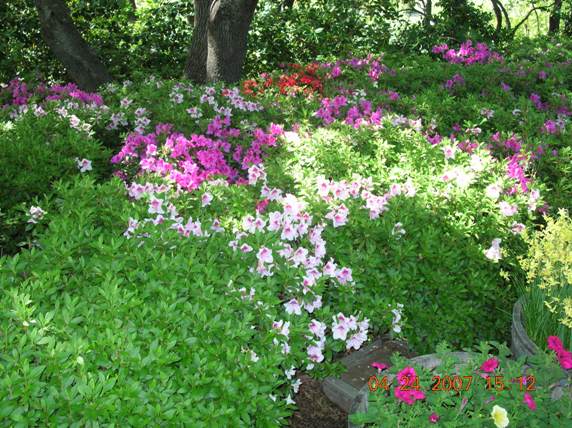 Azaleas, azaleas, azaleas!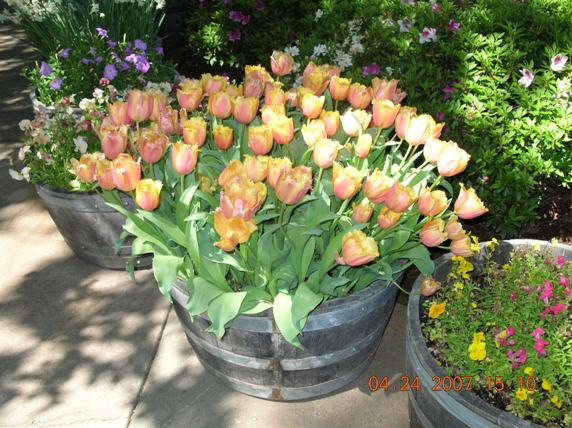 A rainbow of colors in these tulips.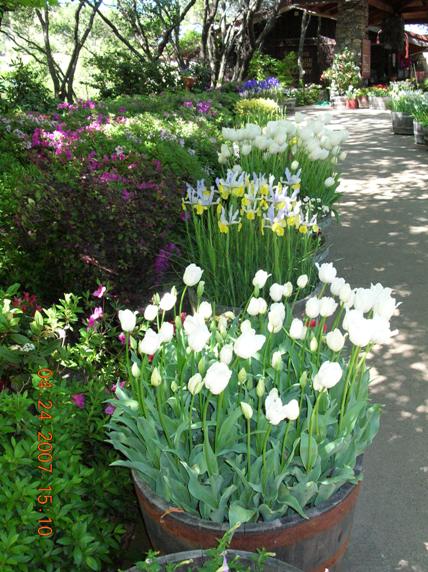 Tall white tulips.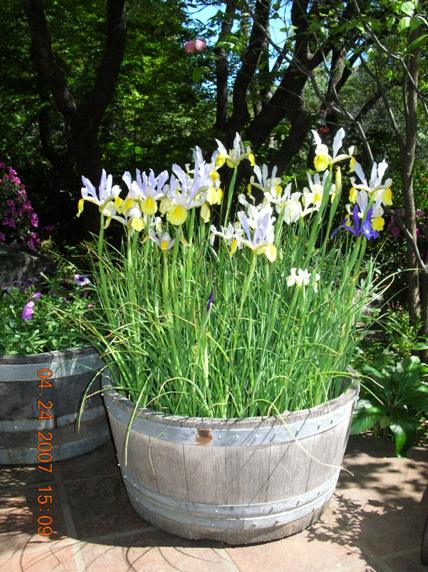 Tall iris.
Nice spring days. A great time for a trip to the Gold Country.
By the way, the concert season was announced to Wine Club members at a special event on April 21.
Tickets go on sale to the public on May 4. It's a great line-up. See http://www.ironstonevineyards.com/concertseries/index.html.
Note that there have been a few changes this year:
Platinum is front seating including a VIP four-course dinner.
Sorry, there will not be small tables in the Amphitheatre this year.
Gold is next section seating without a dinner.
Silver is the next section seating including the buffet dinner.
Reserved does not include a dinner (as before).
GA is lawn seating (as before) with low chairs only (as before).
Check this page each week for updates on the flower status. Or, call (209) 728-1251 during normal
business hours to talk with a staff member.
Check our website at www.ironstonevineyards.com for details on our coming events.
Thanks for visiting our website!
master list of plants at Ironstone
www.winepi.com/ironstone.htm