<![if !vml]>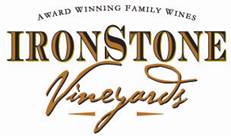 <![endif]>
Flower Status Report - Update 03-15-2008
Daffodil Days -- perfect flowers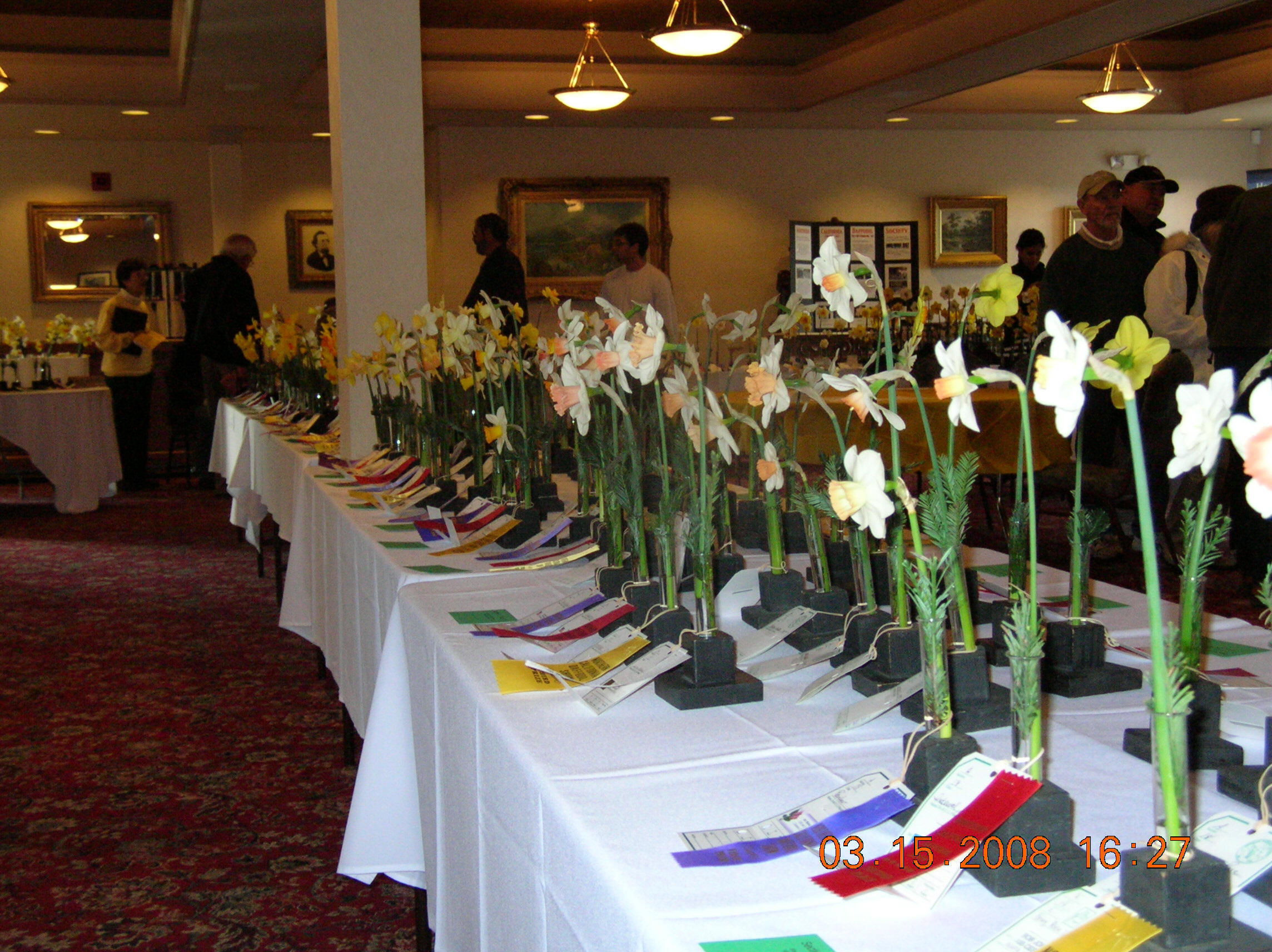 Flowers on display at the flower competition.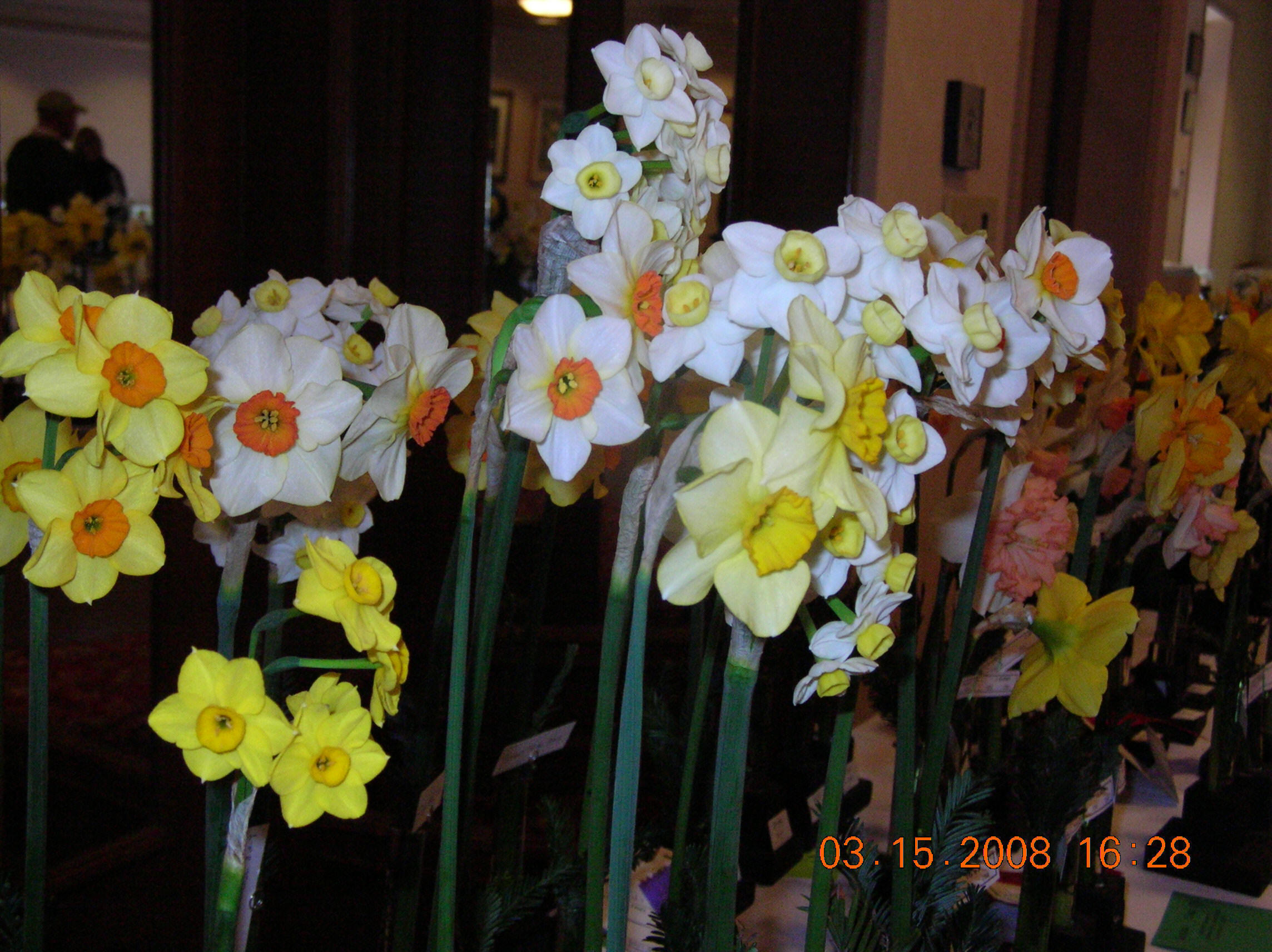 Individual blooms on display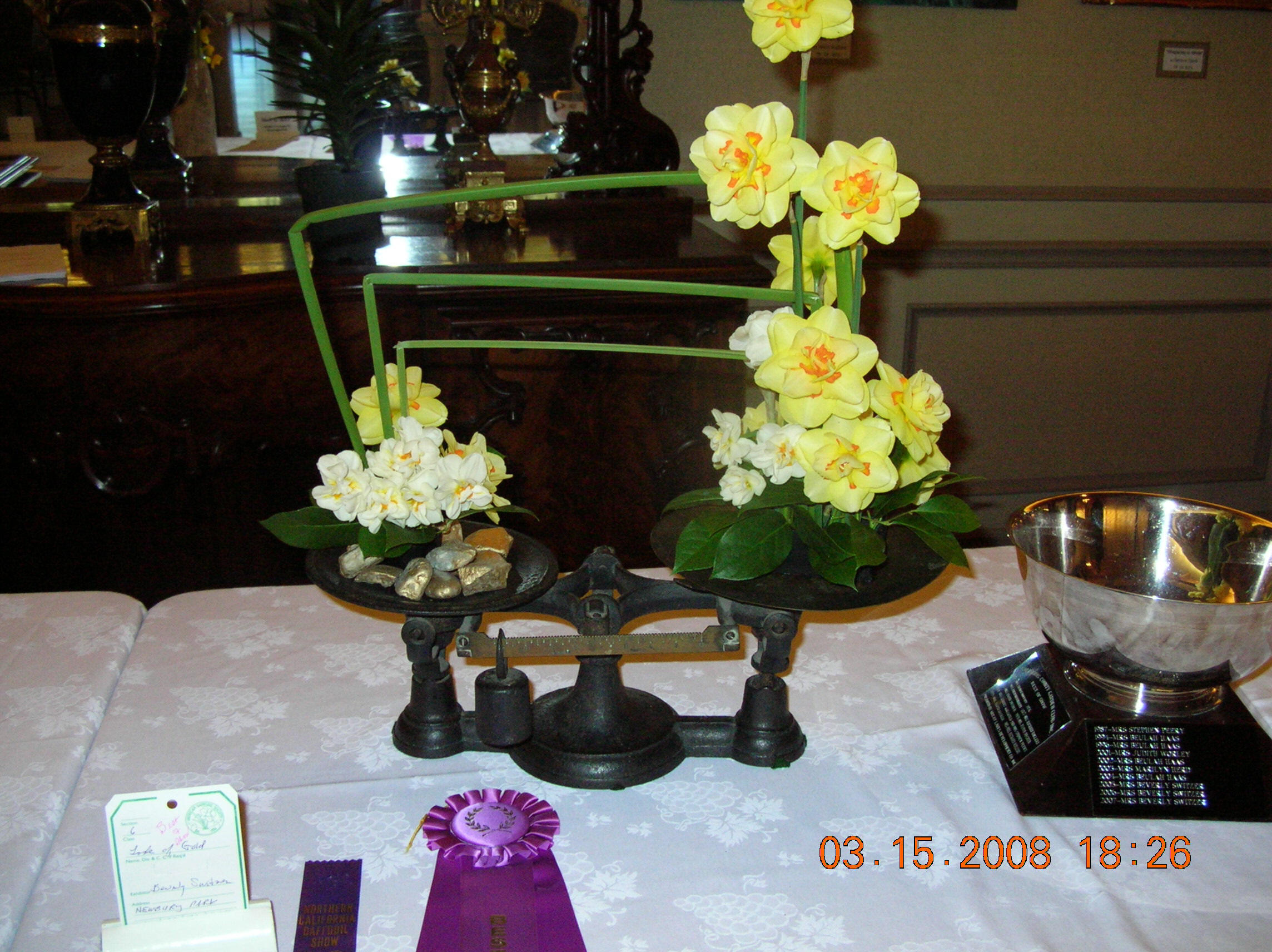 A winning arrangement.
Here are a few photos of the Daffodil Days displays
Some years, the flowers come in phases. This year, they seem to all be coming out together -- just in time for the Daffodil Days events.
See the photos of the flower displays at Ironstone.
This was also the weekend of Murphys Irish Day. It was a great day even though late afternoon snow and sleet sent visitors
and exhibitors scattering.
Check our website at www.ironstonevineyards.com for details on our coming events.
Thanks for visiting our website!
master list of plants at Ironstone
www.winepi.com/ironstone.htm