<![if !vml]>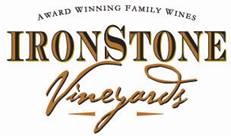 <![endif]>
Flower Status Report - Update 05-14-2007
Geese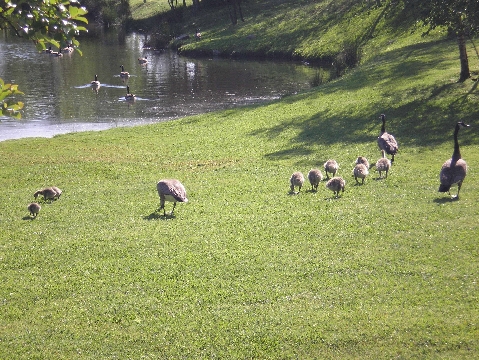 photo courtesy of Kathy & Larry Ringland
The goslings are getting bigger!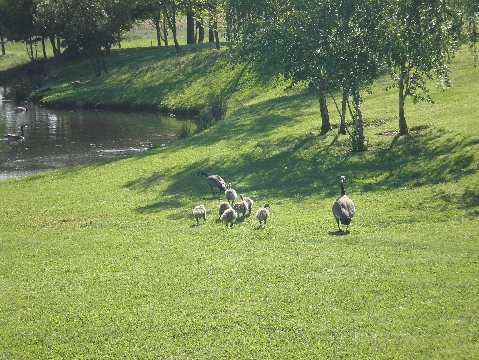 photo courtesy of Kathy & Larry Ringland
The parents keep them together..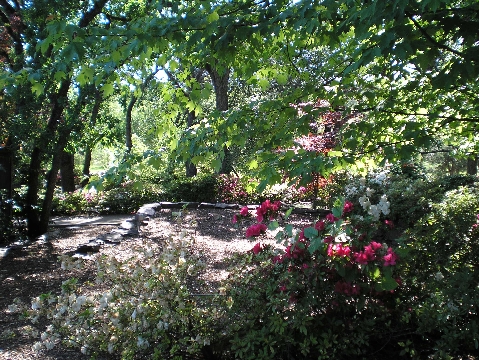 photo courtesy of Kathy & Larry Ringland
Flowers amongst the shade.
Warmer days in the Gold Country. Come on up and visit us!
The concert season was announced to Wine Club members at a special event on April 21.
Tickets went on sale to the public on May 4. It's a great line-up.
See http://www.ironstonevineyards.com/concertseries/index.html.
Note that there have been a few changes this year:
Platinum is front seating including a VIP four-course dinner.
Sorry, there will not be small tables in the Amphitheatre this year.
Gold is next section seating without a dinner.
Silver is the next section seating including the buffet dinner.
Reserved does not include a dinner (as before).
GA is lawn seating (as before) with low chairs only (as before). See the chair information.
Check this page each week for updates on the flower status. Or, call (209) 728-1251 during normal
business hours to talk with a staff member.
Check our website at www.ironstonevineyards.com for details on our coming events.
Thanks for visiting our website!
master list of plants at Ironstone
www.winepi.com/ironstone.htm